Iranian-American Sentenced To 12 Years In Evin Prison Was Leading 'Quiet Life'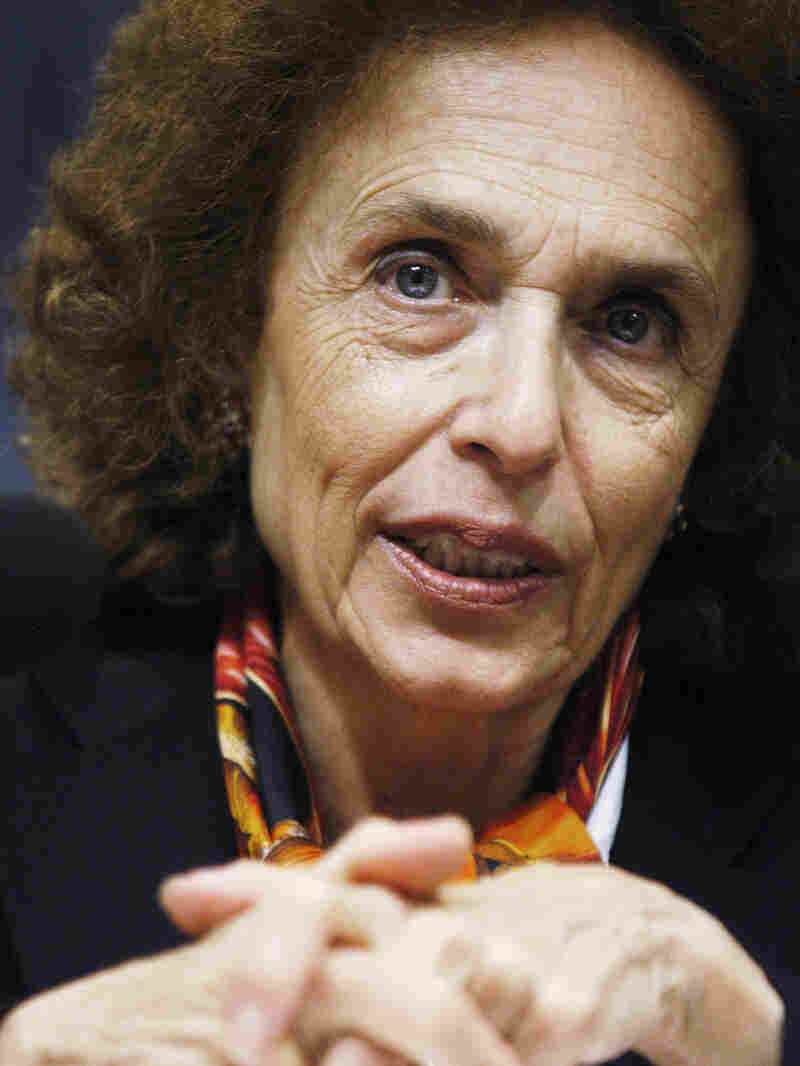 Stephanie Kuykendal/Getty Images
Iranian-American scholar Haleh Esfandiari knows first-hand what it's like inside Tehran's Evin Prison. In 2007, she was held there for more than three months and interrogated, sometimes for eight hours a day, because the Iranian government suspected her of trying to organize opposition to the ruling regime.
This afternoon, she spoke with All Things Considered host Melissa Block about the case of another Iranian-American, Kian Tajbakhsh. This week, he was sentenced to 12 years in prison by a court in Tehran. Tajbakhsh was caught up in a mass trial of those the government accused of espionage and other crimes after the protests following that country's disputed presidential election in June.
Tajbakhsh was also held in Evin Prison when Esfandiari was there in 2007.
She was stunned to hear he had been arrested again and then convicted, Esfandiari said. She's certain Tajbakhsh was living "a quiet life, translating books and writing books":
Much more from Melissa's conversation with Esfandiari will be on today's edition of ATC. Click here to find an NPR station near you.
In September 2007, Esfandiari spoke with Morning Edition's Steve Inskeep about her time in prison and how she was "disappointed in Iran, [but] I'm not angry at it":