Snowe Will Vote 'For' Finance Committee's Health Bill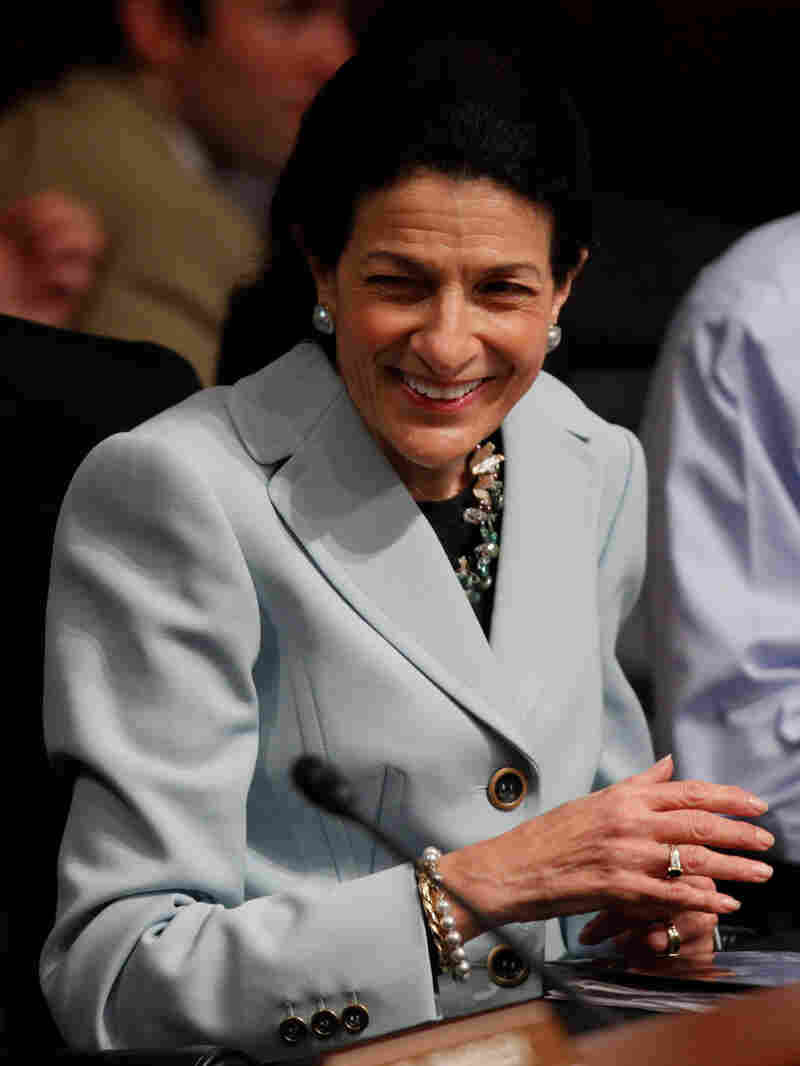 Sen. Olympia Snowe, R-Maine, just said she will vote for the 10-year, $829-billion health care plan put together by Senate Finance Committee Chairman Max Baucus, D-Mont.
Is the bill "all that I want? Far from it," Snowe said.
But, "the consequences of inaction dictate the urgency of Congress to take every opportunity to demonstrate its capacity to solve the monumental issues of our time."
That means Snowe is the first — and very possibly will be the only — Republican to support the legislation.
The committee looks to be headed to a vote on the plan within the next hour or so. Passage is expected — 13 of the 23 committee members are Democrats.
The NPR Health Blog is following the health care debate.
Update at 2:10 p.m. ET: Just a few moments ago, President Barack Obama hailed Snowe for being "extraordinarily diligent in working ... so that we can reduce the costs of health care" and make sure that those who don't have insurance get it.
Update at 1:36 p.m. ET. NPR's David Welna reports that:
Snowe's decision to vote for the Finance Committee health care legislation allows the Democrats who've been pushing for that bill to say it has bipartisan support — a claim none of the four other Congressional committees that have approved health care bills can make.
Update at 1:12 p.m. ET: Snowe also said her vote to move the bill out of the committee is a reflection of something the American people want — "they want us to continue working" on a health care overhaul.
Here's the audio of Snowe's complete statement: