Wesley Stace On World Cafe
Wesley Stace On World Cafe
Wesley Stace On World Cafe
Wesley Stace On World Cafe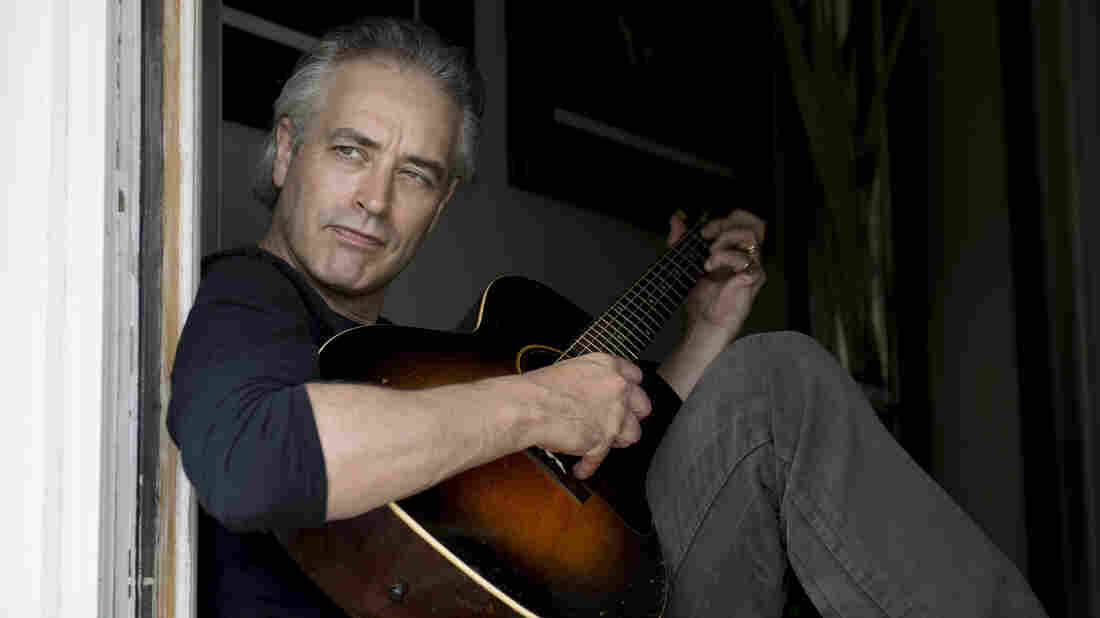 Ebet Roberts/Courtesy of the artist
Set List
"Dealer's Daughter"
"Goodbye Jane"
"We Will Always Have New York"
Wesley Stace has long performed as John Wesley Harding, the name under which he started recording back in 1988, when he left a Ph.D program at Oxford to pursue music. He's since redeemed himself with the academic crowd, writing three successful novels as Wesley Stace over the past few years.
Stace's new album, which brings his writing and recording career together under one name, is appropriately called Self-Titled. The songs are revealingly autobiographical — an approach that worked well when Stace and his band played them live in the WXPN studios.