Lost In The Trees On World Cafe
Lost In The Trees On World Cafe
Lost In The Trees On World Cafe
Lost In The Trees On World Cafe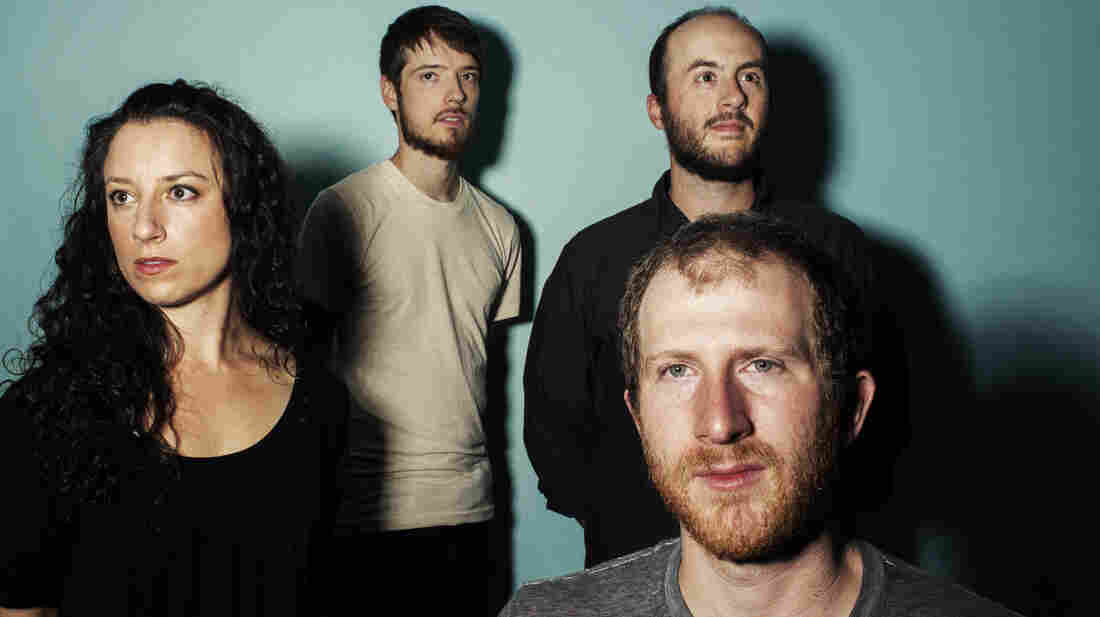 We have a wonderful performance from Lost In The Trees today with music from their new album Past Life. The band is from Chapel Hill, N.C., and is lead by the charismatic Ari Picker.
Their new album is quite different from their more orchestral folk-pop. It is stripped down, relies on more electronic elements and represents a major evolution for the band. One thing that remains the same is Picker's intensity. We're happy to welcome them back.
Support XPN
Stories like these are made possible by contributions from readers and listeners like you.