Sonny Landreth On World Cafe
Sonny Landreth On World Cafe
Sonny Landreth On World Cafe
Sonny Landreth On World Cafe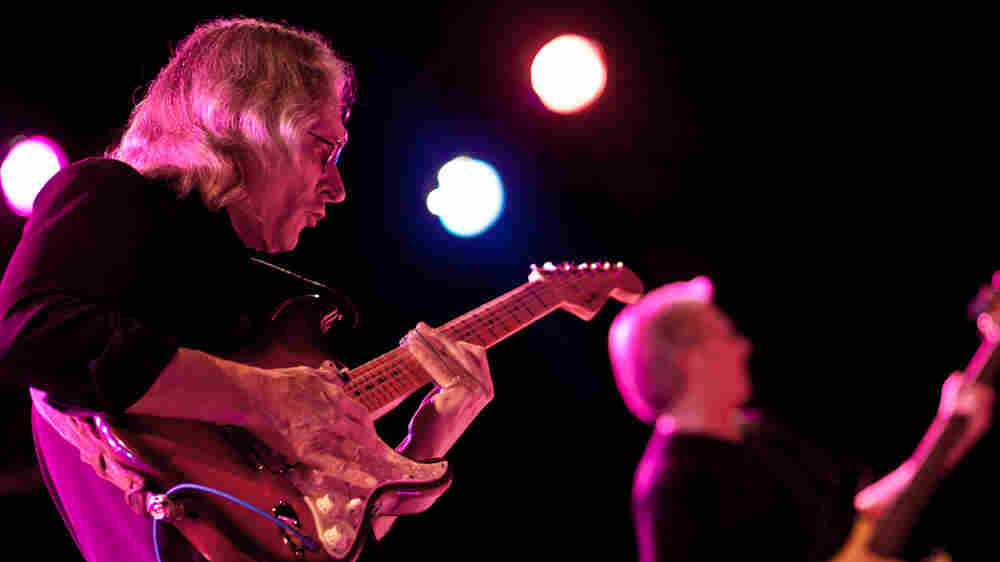 It's fitting that World Cafe ends its Sense Of Place visit to Lafayette, La., with a performance from Sonny Landreth. The inventive and unpredictable slide-guitar player is a longtime Lafayette resident and a perfect ambassador for the city's music. Landreth's first sideman gig was with zydeco king Clifton Chenier, and several of his songs — like "Congo Square" — have become Louisiana standards.
Sonny Landreth On World Cafe
Episode Playlist
Support XPN
Stories like these are made possible by contributions from readers and listeners like you.