Damien Rice On World Cafe
Damien Rice On World Cafe
Damien Rice On World Cafe
Damien Rice On World Cafe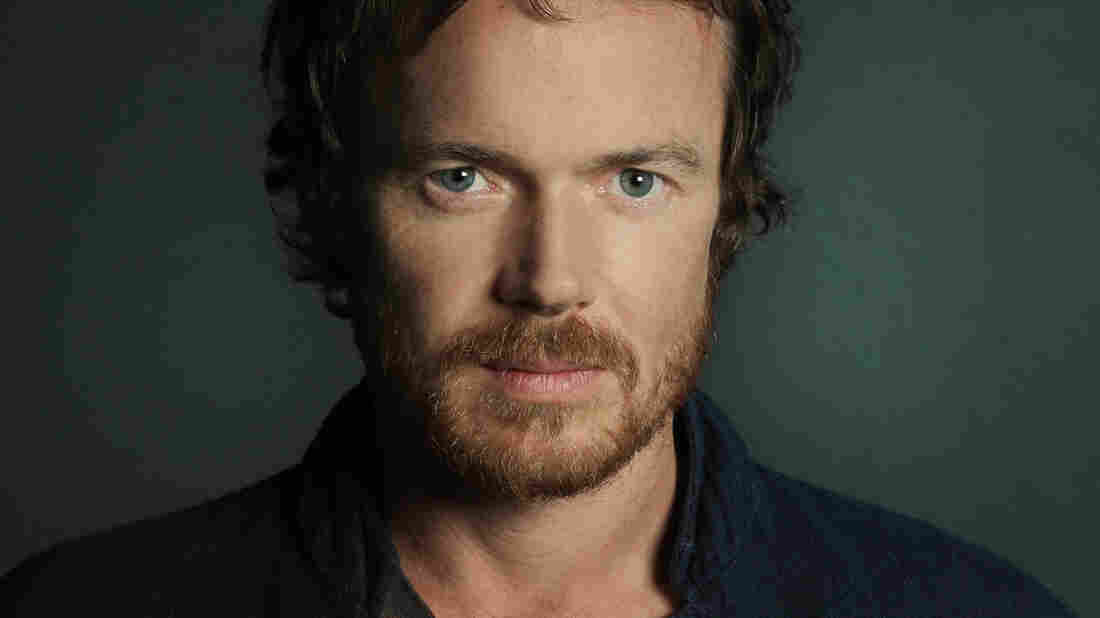 Lilja Birgisdottir/Courtesy of the artist
Damien Rice's new album, My Favourite Faded Fantasy, marked his return to recording after eight years away from the music business. In 2002, the Irish singer-songwriter's gorgeous solo debut, O, went gold and platinum around the world.
But after touring to support his second album (2006's 9), Rice stepped away from music. As he says in this interview, he had to. With help from producer Rick Rubin and others, Rice says he's rediscovered his love for songs. He performs some of his new ones in this session for World Cafe.
Lilja Birgisdottir/Courtesy of the artist
Damien Rice On World Cafe
02I Don't Want To Change You
Episode Playlist
Support XPN
Stories like these are made possible by contributions from readers and listeners like you.