Lettuce On World Cafe
Lettuce On World Cafe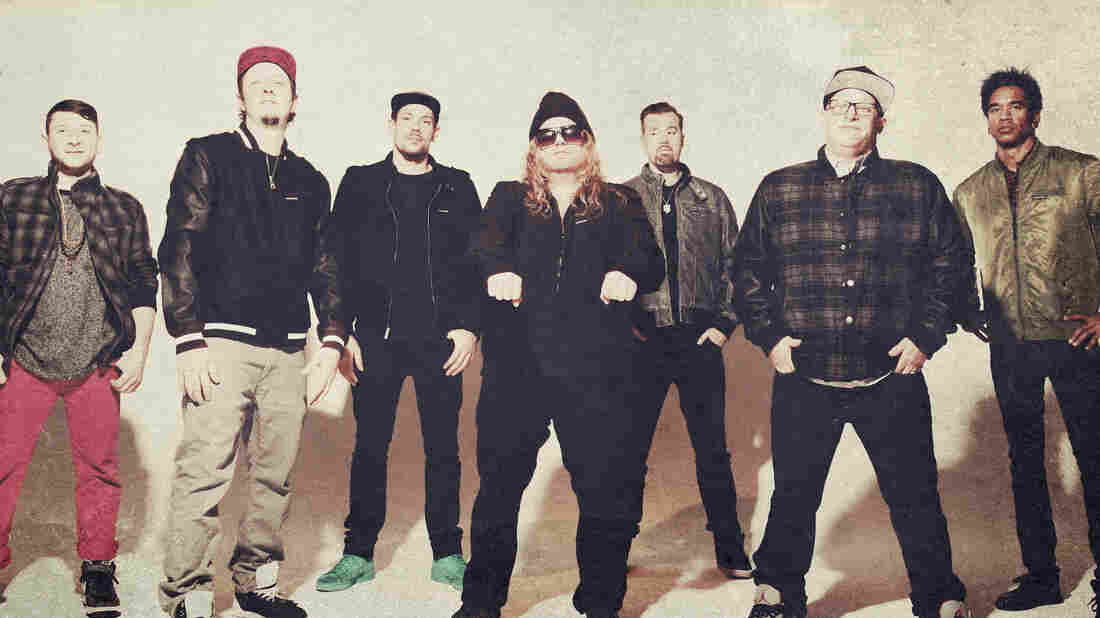 Set List
"The Force"
"Chief"
"Phyllis"
The Brooklyn band Lettuce has been at it for two decades now, mixing funk with hip-hop beats and contributions from guest rappers. Its new album Crush was recorded while the group was on tour, most importantly in New Orleans.
Here, Lettuce performs songs from Crush in the studio, and David Dye chats with guitarist Adam Deitch and Adam "Shmeeans" Shmirnoff. You can also watch the group play "Chief" below.
Support XPN
Stories like these are made possible by contributions from readers and listeners like you.