Sense Of Place Asheville: Jessica Tomasin
Sense Of Place Asheville: Get To Know Echo Mountain Recording
Sense Of Place Asheville: Get To Know Echo Mountain Recording
Sense Of Place Asheville: Jessica Tomasin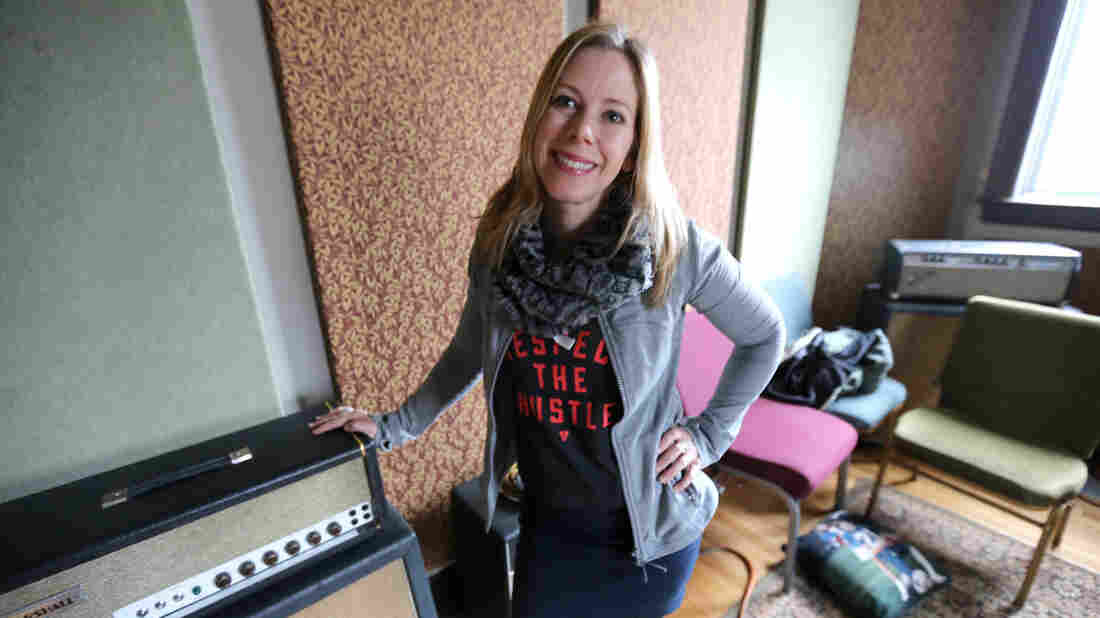 During World Cafe's Sense Of Place trip to Asheville, N.C., we spent a lot of time recording sessions at a beautiful set of studios downtown called Echo Mountain. There are two main rooms: the original studio, built in a chapel complete with stained glass; and the annex, which boasts an even larger room. Echo Mountain's client list is filled with local and national bands, and almost everyone we taped for Sense Of Place had recorded there before.
In this segment, Jessica Tomasin, who has been the studio's manager since 2006, tells the story of the space and gives a little Asheville history.
Support XPN
Stories like these are made possible by contributions from readers and listeners like you.