archive
Wednesday, March 02, 2011
March 2, 2011 Starting today users will notice a change to our commenting process designed to improve the quality of discussions on NPR.org. In an effort to decrease spam and encourage civility we will more aggressively moderate the user comments that appear on the site.
Saturday, February 12, 2011
February 12, 2011 With the end of AT&T's exclusive hold on the iPhone, one customer reflects on a painful breakup.
Thursday, February 03, 2011
February 3, 2011 A range of people are responding to an erroneous NPR blog post about an online video targeting Planned Parenthood. Here's how the story, including our mistake, unfolded.
Thursday, January 13, 2011
Tuesday, June 01, 2010
June 1, 2010 During his 23-week shift in orbit, astronaut Soichi Noguchi has been capturing stunning images of Earth — and Tweeting them live. As his shuttle beginsa return to Earth, we are taking a look back at some of his most beautiful Tweets.
Thursday, April 15, 2010
April 15, 2010 President Obama's proposal supports NASA's development of a deep-space rocket and designates the Orion crew capsule, part of the Constellation program that had been canceled, as a sort of emergency lifeboat for the space station.
Sunday, February 07, 2010
February 7, 2010 Launch of the shuttle Endeavour is delayed by clouds and weather concerns.
Tuesday, November 17, 2009
November 17, 2009 YouTube announced today that NPR is one of a handful of news organizations pioneering YouTube Direct, a new tool that allows us to request, review and display video clips produced and submitted by YouTube users.
Thursday, October 15, 2009
October 15, 2009 New rules encourage NPR's news staff to use popular social media services "for journalistic purposes and as a way to connect with the audience." But journalists also must avoid saying or doing anything online that jeopardizes NPR's credibility.
Monday, October 05, 2009
October 5, 2009 Two of NPR's most ambitious multimedia projects — "Planet Money" and "Climate Connections" — collected prestigious awards for online journalism in the past week.
Wednesday, July 29, 2009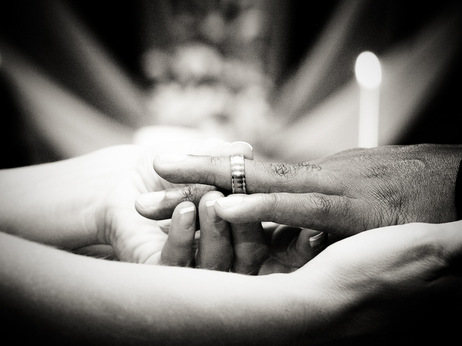 July 29, 2009 Microsoft and Yahoo's long trip down the aisle has been worthy of Jane Austen, beginning with months of awkward flirting and overt unrequited passes. Now the end, or beginning, is in sight.