archive
Tuesday, November 22, 2011
November 22, 2011 Addressing bug reports and feature requests submitted by users in the first week of testing on the Infinite Player.
Wednesday, August 19, 2009
August 19, 2009 We've gotten a lot of feedback about our new iPhone app and we're going to incorporate some of your suggestions into the next release, including a pause button, audio scrubbing and sharing tools.
Monday, July 27, 2009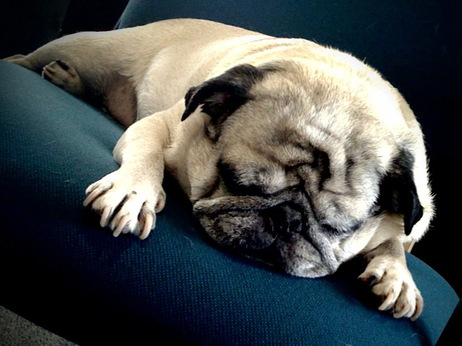 July 27, 2009 Despite the fact that everyone on the NPR.org relaunch team was running around like lunatics for 14 hours Sunday, we still managed to tweet about the experience and receive constructive real-time feedback from the public.
Wednesday, March 11, 2009
March 11, 2009 Daniel Jacobson will on a panel at SXSW talking about APIs. This session will be on Sunday at 3:30pm. As we prepare for this panel, we would like to know what you want us to discuss.
Wednesday, October 01, 2008
October 1, 2008 Users have offered some great feedback on ways we can improve NPR.org's social networking tools. Here's a recap of some of the best ideas.