Summer Books from Utah's Remote Librarian
In Moab, Utah, the local citizenry's expectations for their public library are as lofty as the colorful canyons, mesas and buttes that surround them.
It's Eve Tallman's job to meet those high expectations. She directs the Grand County Public Library in Moab, which serves a county the size of Delaware and Rhode Island put together.
Tallman's library — built to citizen specification — was recently named the best small library in 2007 by Library Journal.
Books on tape are a popular choice for locals who drive long distances in the remote region, Tallman says. A million international visitors come through Moab each year, many of whom are interested in climbing, canyoneering and rafting down the Colorado River.
Tallman, who enjoys canyoneering in her spare time, says the local landscape influences her reading choices. She kicks off Weekend Edition Sunday's annual summer reading series with a handful of books she's set aside for the season.
Eve Tallman's Summer Book List
A Year in the World: Journeys of a Passionate Traveller By Frances Mayes; Paperback, 448 pages; List price: $15.00
Moab is an isolated place, so many residents listen to books on tape. Tallman calls A Year in the World a luxurious travelogue to listen to while she drives across the desert. Using Tuscany as her home base, the author travels to Spain, Portugal, France, the British Isles, and to the Mediterranean world of Turkey, Greece, the South of Italy and North Africa.
Passion and Principle: John and Jessie Fremont, the Couple Whose Power, Politics, and Love Shaped Nineteenth-Century America By Sally Denton; Hardcover, 480 pages; List price: $32.50
John Fremont (1830-1890) was a well-known explorer of the American west, Kit Carson's traveling companion, California senator, unyielding abolitionist and the Republican Party's first presidential candidate. Fremont married Jessie, the daughter of the prominent senator Thomas Hart Benton. Jessie ran her husband's campaign, a first for women in U.S. national politics. "I get to read it first as the librarian," Tallman says of the newly released book.
Ulysses By James Joyce; Paperback, 783 pages; List price: $17.00
This is the one book Tallman would like to get through if she had the time. She says she read the first three pages when she was 17 before she gave up, and hasn't gotten any further since. Ulysses is the classic masterpiece about the events of June 16, 1904 in Dublin, Ireland, now known as "Bloomsday."
The Yiddish Policemen's Union By Michael Chabon; Hardcover, 432 pages; List price: $26.95
It's an alternative history about what may have happened if President Roosevelt's real plan to settle European Jewish refugees in Alaska had been carried out. "My friend at the local bookstore says I'll have to have a Yiddish dictionary at hand to read this one," Tallman says.
Books Featured In This Story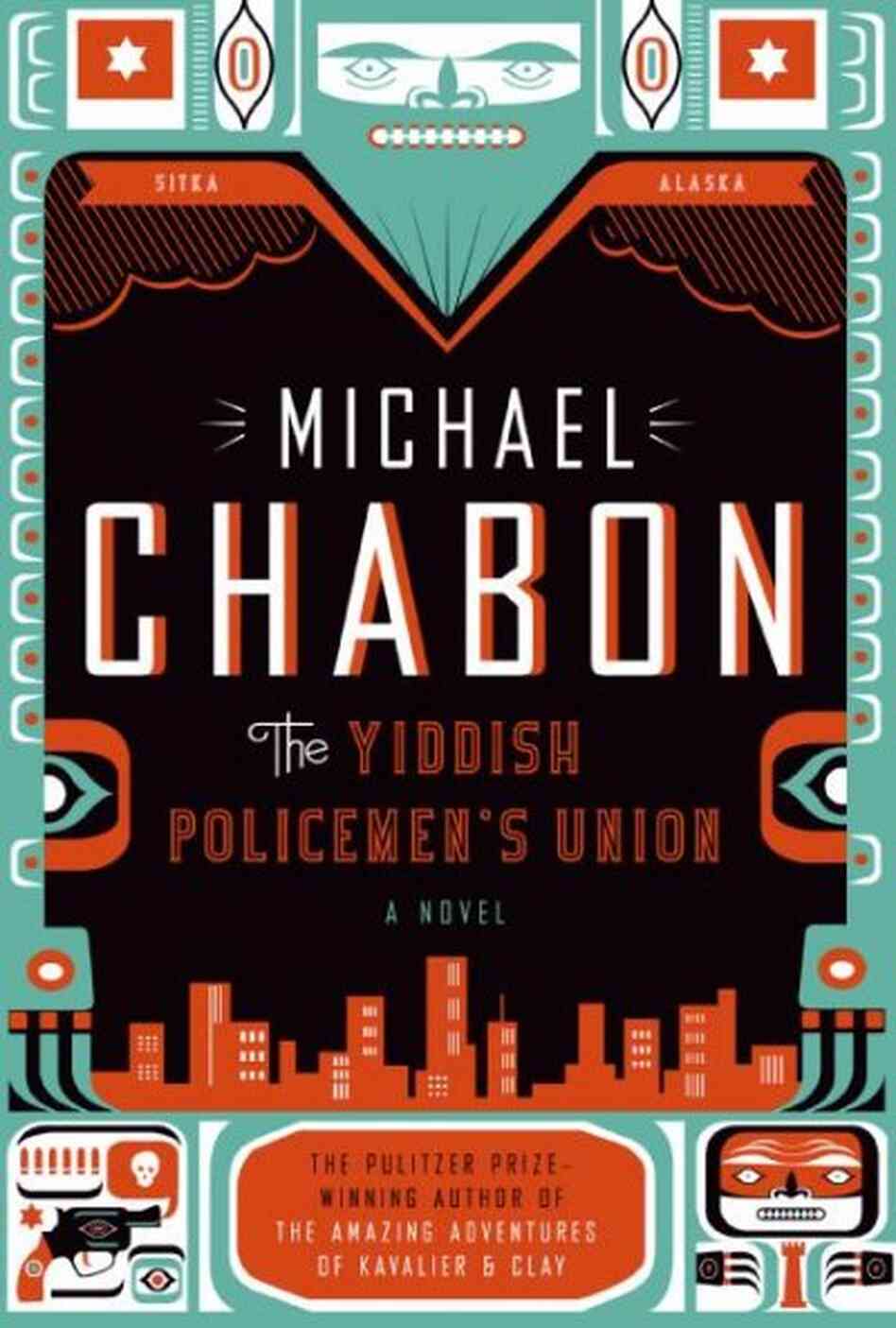 Hardcover, 414 pages | purchase
close
Purchase Featured Books
The Yiddish Policemen's Union
Michael Chabon
Journeys of a Passionate Traveller
Paperback, 420 pages | purchase
close
Purchase Featured Books
A Year in the World
Journeys of a Passionate Traveller
Frances Mayes