Poetic Reflections On 9/11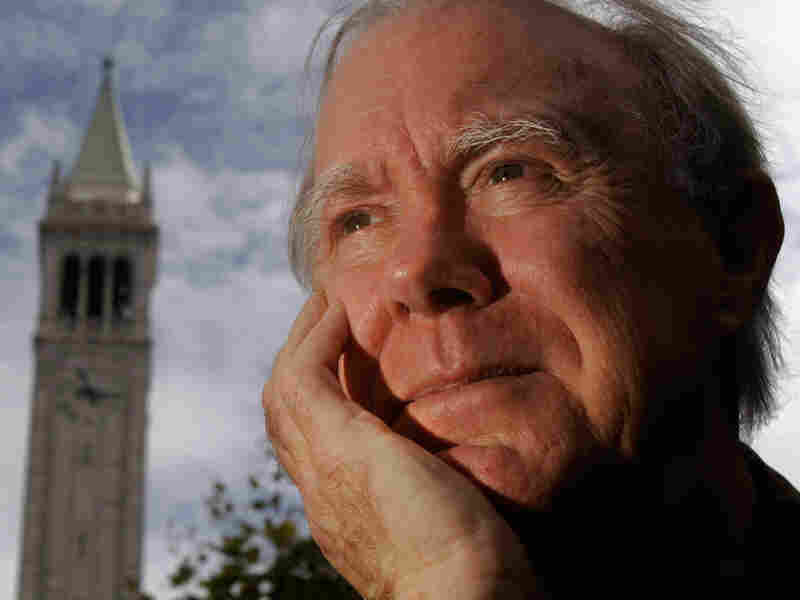 Former Robert Hass served as US poet laureate of the United States from 1995 to 1997. In this interview with Terry Gross, conducted only a few weeks after the events of Sept. 11, 2009, Hass discusses the power of poetry.
This interview originally aired on Sept. 21, 2001.