Bobby Long: Bard Of The Teen Vampires
Bobby Long: Bard Of The Teen Vampires
Bobby Long: Bard Of The Teen Vampires
Bobby Long: Bard Of The Teen Vampires
Song List
"Who Have You Been Lovin' "
"Dead and Done"
After British singer-songwriter Bobby Long moved to London to pursue his music career, he didn't realize that his burgeoning friendship with actor Robert Pattinson (of the Twilight films) would result in one of today's most popular soundtrack hits. In 2008, the 22-year-old's gravelly "Let Me Sign" was featured on the Twilight soundtrack. Sung by Pattinson, the song put Long on the map.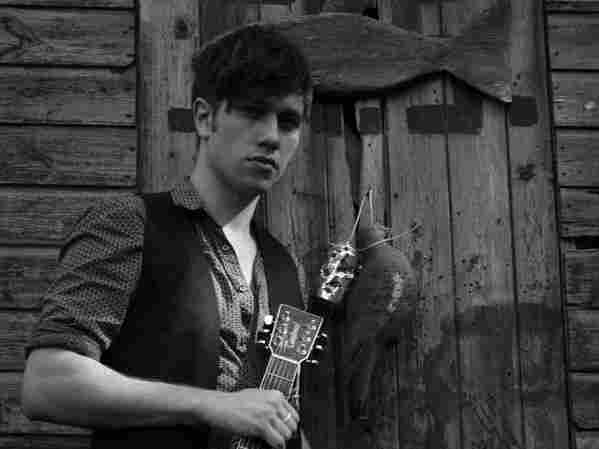 Long's soft folk style suggests musical influences old and new: everything from Elliott Smith and Bob Dylan to Rufus Wainwright and The Felice Brothers. Backing his popular single is a 10-song EP of original material, which he recorded DIY-style in his bedroom.