The Nation: Stevens Steps Down, Starts The Hunt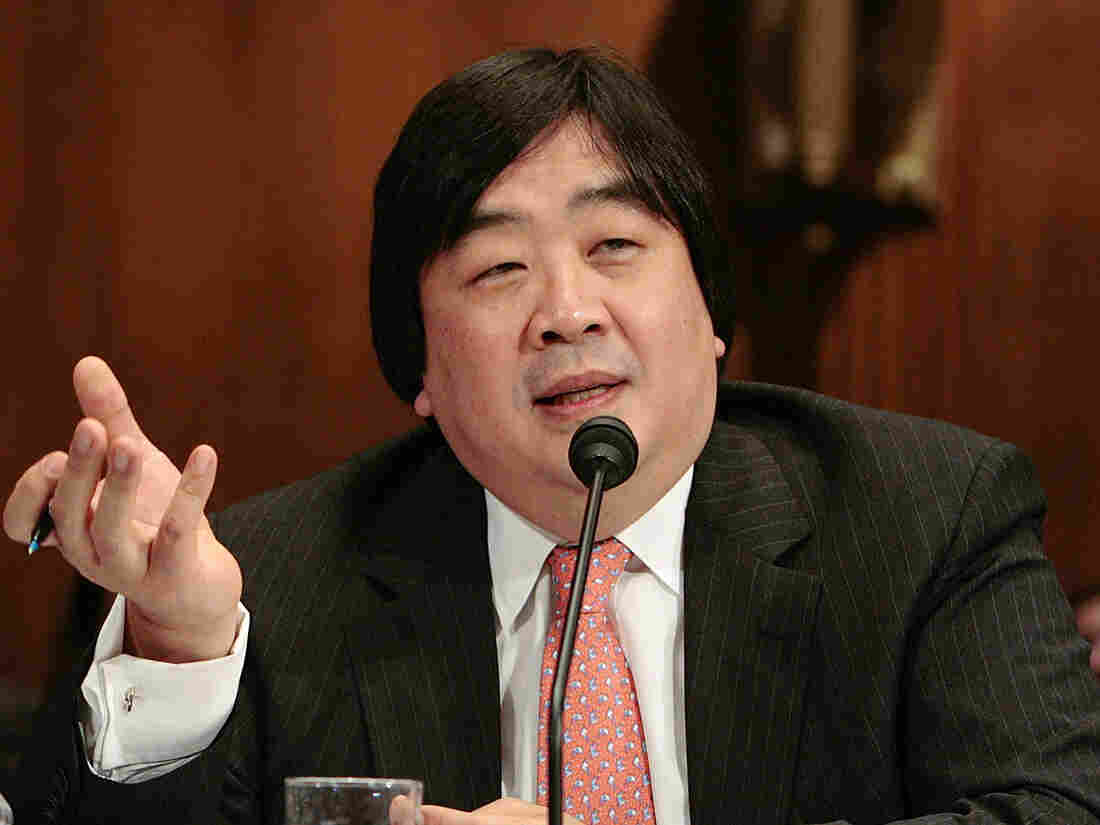 Chip Somodevilla/Getty Images
Over the weekend, Justice John Paul Stevens, nearing 90, confirmed that he will soon make a decision about his retirement from the Supreme Court. "I do have to fish or cut bait, just for my own personal peace of mind and also in fairness to the process," Stevens told the New York Times. "The president and the Senate need plenty of time to fill a vacancy." Stevens's retirement would give President Obama his second opportunity to name a Supreme Court justice, but would not shift the ideological balance on the court.
Above: Yale Law School Professor Harold Koh has federal experience, but more importantly he has an awareness of the global implications of American policy, and the balance between national security interests and civil liberties.
For a look at the other contenders, see the rest of the slide show at The Nation.