Judy Collins On World Cafe
Judy Collins On World Cafe
Judy Collins On World Cafe
Judy Collins On World Cafe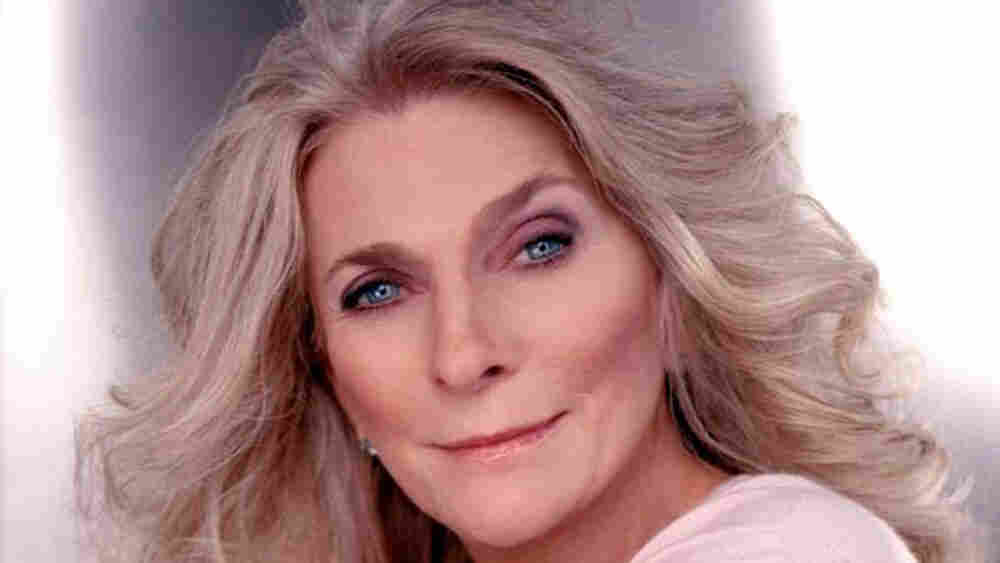 Set List
"Both Sides Now"
"Diamonds and Rust"
"Who Knows Where the Time Goes"
"Somewhere Over the Rainbow"
In the years since her debut album in 1961, Judy Collins has been an active member of the folk music scene. The legendary singer-songwriter first rose to prominence with her 1967 album, Wildflowers, and won Song of the Year at the 1975 Grammy Awards for "Send in the Clowns." Now, more than three decades later, Collins is still crafting beautiful songs — her latest album, Paradise, was released June 29 on her own Wildflower Records label.
Collins' new album finds her covering a wide range of material, including songs by Tim Buckley and Joan Baez — even The Wizard of Oz's "Over the Rainbow." She shares songs and stories on the World Cafe Live stage.