Beck, Mary Gauthier, Rufus Wainwright
A Dust Brothers collaboration from Beck; New music from Manuel Guajiro Mirabal; A soundtrack from Gustavo Santaolalla; 1920s crooning from Rufus Wainwright; Electronic lullabies by Efterklang; Odd instrumentals from Character; Tuatara percussionist Barrett Martin; Country singer/songwriter Mary Gauthier.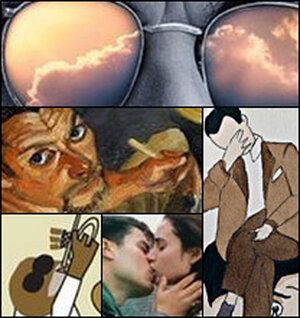 Download this show in the All Songs Considered podcast.
Sign up for the All Songs Considered newsletter and we'll tell you when new music features are available on the site.
Featured Artist