Clemens Makes an 'Impressive' Steroids Denial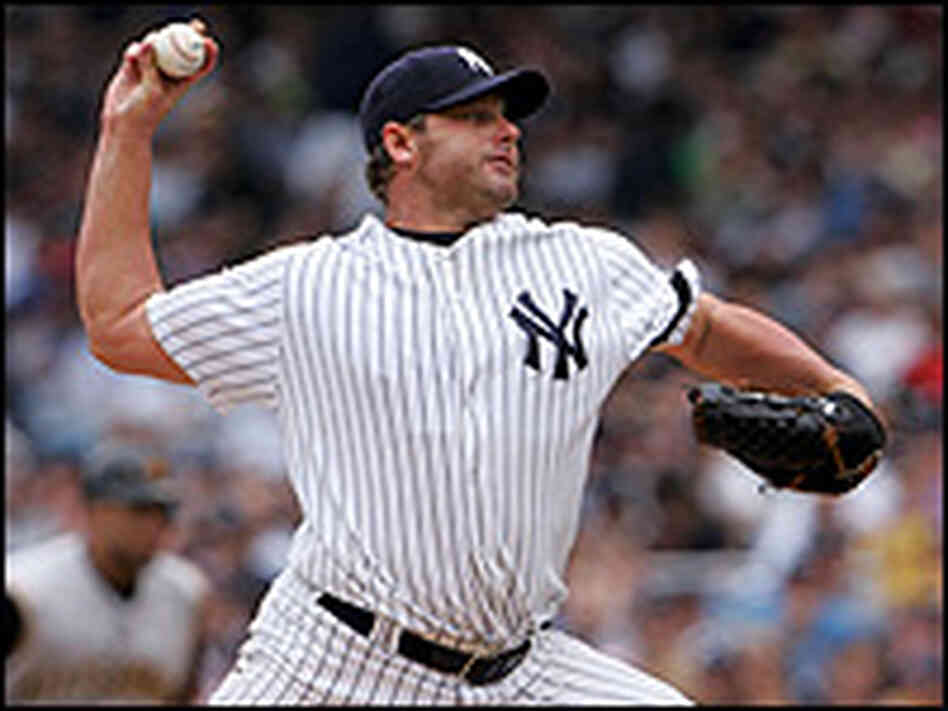 Chris McGrath

/

Getty Images
Lidocaine and B12 — that's all Roger Clemens was injected with in the Big Leagues, he swore on CBS's 60 minutes Sunday night.
The New York Yankees pitcher told the show he will again deny ever having used performance-enhancing drugs when he goes before a Congressional subcommittee on Jan. 16.
Clemens has been under fire since he was named last month in former Sen. George Mitchell's report on steroids in baseball. Yesterday Clemens made a good stand, says sports analyst Bill Wolff. "I thought it was an impressive defense," Wolff says. "The language was extremely carefully chosen. All things considered I thought it was an extremely stout defense."
Clemens may even have shifted public opinion about his case. "My visceral reaction was 'Wow, Roger Clemens might be innocent,' " Wolff says.