'Stories for Your Dog,' a Lulu of a Read
Ruff Takes
Listen: In a series of outtakes from the radio piece, Lulu helps Scott and Daniel with their lines.
Daniel Pinkwater and Scott Simon are joined by Daniel's cunning canine Lulu to discuss Three Stories You Can Read to Your Dog.
Lulu, an avid reader, helps narrate Sara Swan Miller's book for kids, charmingly illustrated by True Kelley.
Related NPR Stories
Web Resources
Books Featured In This Story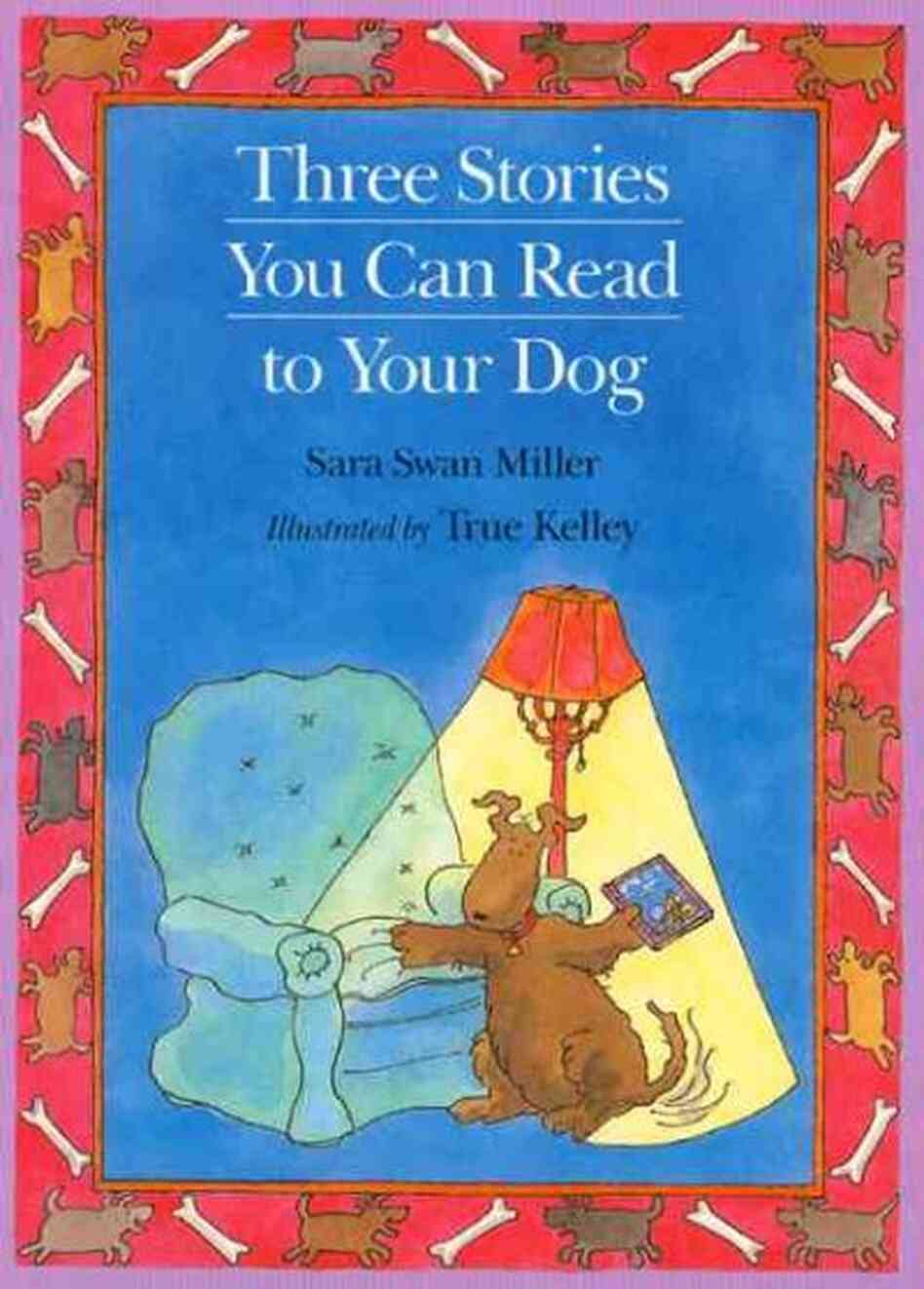 Paperback, 1 v. (unpaged) | purchase
close
Purchase Featured Books
Three Stories You Can Read to Your Dog
Sara Swan Miller and True Kelley
School And Library, 1 v. (unpaged) | purchase
close
Purchase Featured Books
Three More Stories You Can Read to Your Dog
Sara Swan Miller and True Kelley