Eli Wallach's 'Anecdotage'
His memoir is The Good, the Bad, and Me. Wallach's long career on stage and screen, included spaghetti westerns of the '60s and the Godfather trilogy. He won a Tony for his role in Tennessee Williams' Rose Tattoo. (This interview was initially broadcast on Nov. 13, 1990.)
Copyright © 2005 NPR. All rights reserved. No quotes from the materials contained herein may be used in any media without attribution to NPR. This transcript is provided for personal, noncommercial use only, pursuant to our Terms of Use. Any other use requires NPR's prior permission. Visit our permissions page for further information.
NPR transcripts are created on a rush deadline by a contractor for NPR, and accuracy and availability may vary. This text may not be in its final form and may be updated or revised in the future. Please be aware that the authoritative record of NPR's programming is the audio.
Books Featured In This Story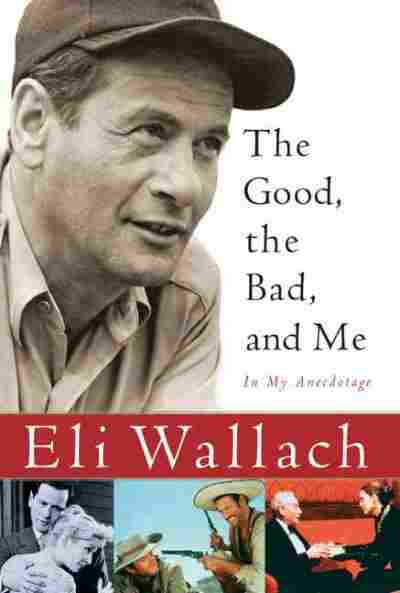 In My Anecdotage
Hardcover, 312 pages | purchase
Title

The Good, The Bad, And Me

Subtitle

In My Anecdotage

Author

Eli Wallach
Your purchase helps support NPR Programming. How?