Back to School: Tips for First-Time Teachers
Thousands of rookie teachers across the country nervously contemplate study plans and wonder if they can live up to the expectations of students, parents, the principal and themselves. Classroom veterans offer advice to the new teachers.
Guests:
Jennifer Westra, first-time teacher at Liliam Lujan Hickey Elementary School in Las Vegas, Nev.
Rafe Esquith, author of There Are No Shortcuts and longtime fifth-grade teacher in Los Angeles
David Espinosa, New York City teaching fellow
Books Featured In This Story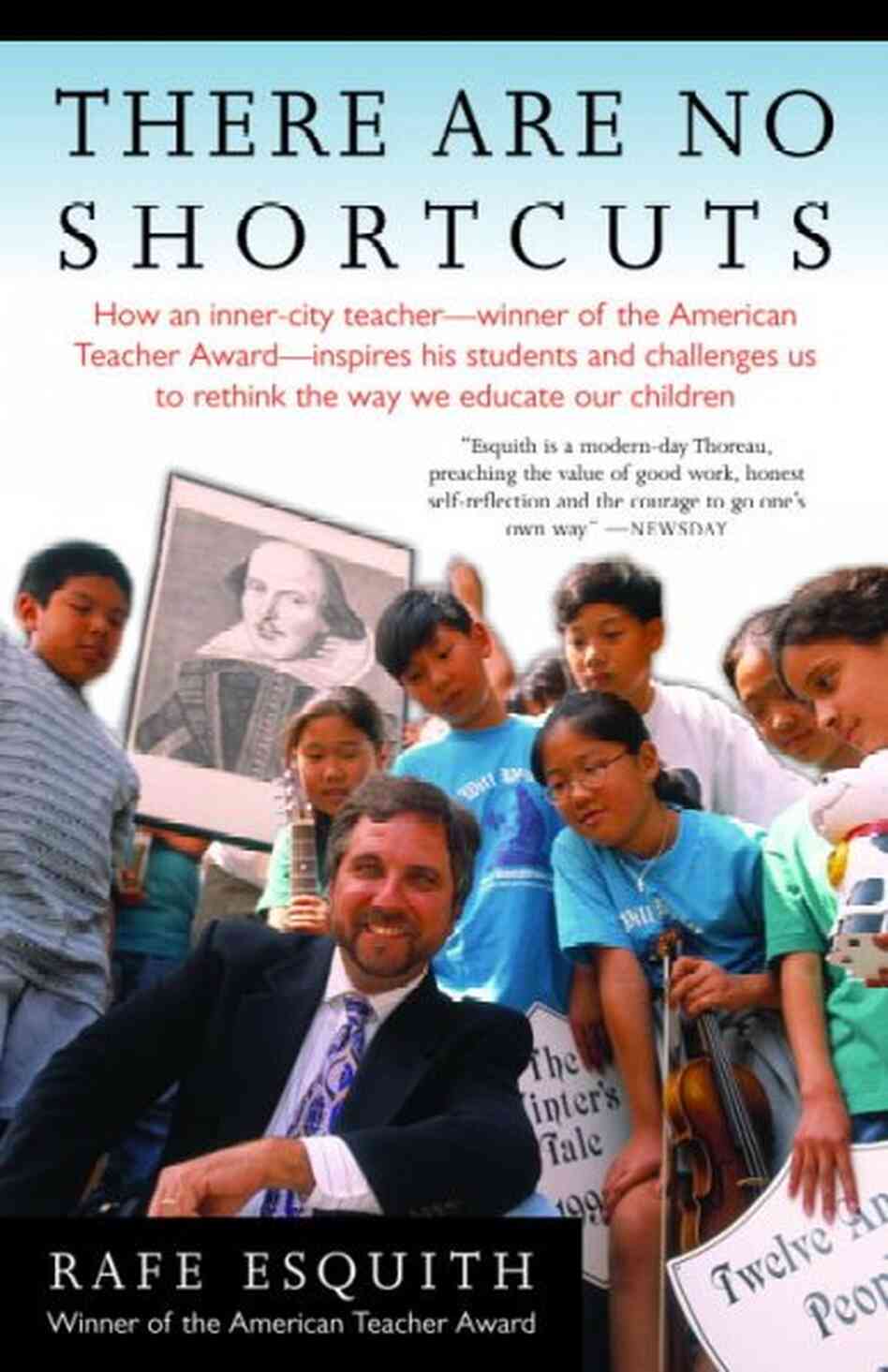 Paperback, 209 pages | purchase
close
Purchase Featured Books
There Are No Shortcuts
Rafe Esquith