Can a Sundae Be $1,000 Worth of Yummy?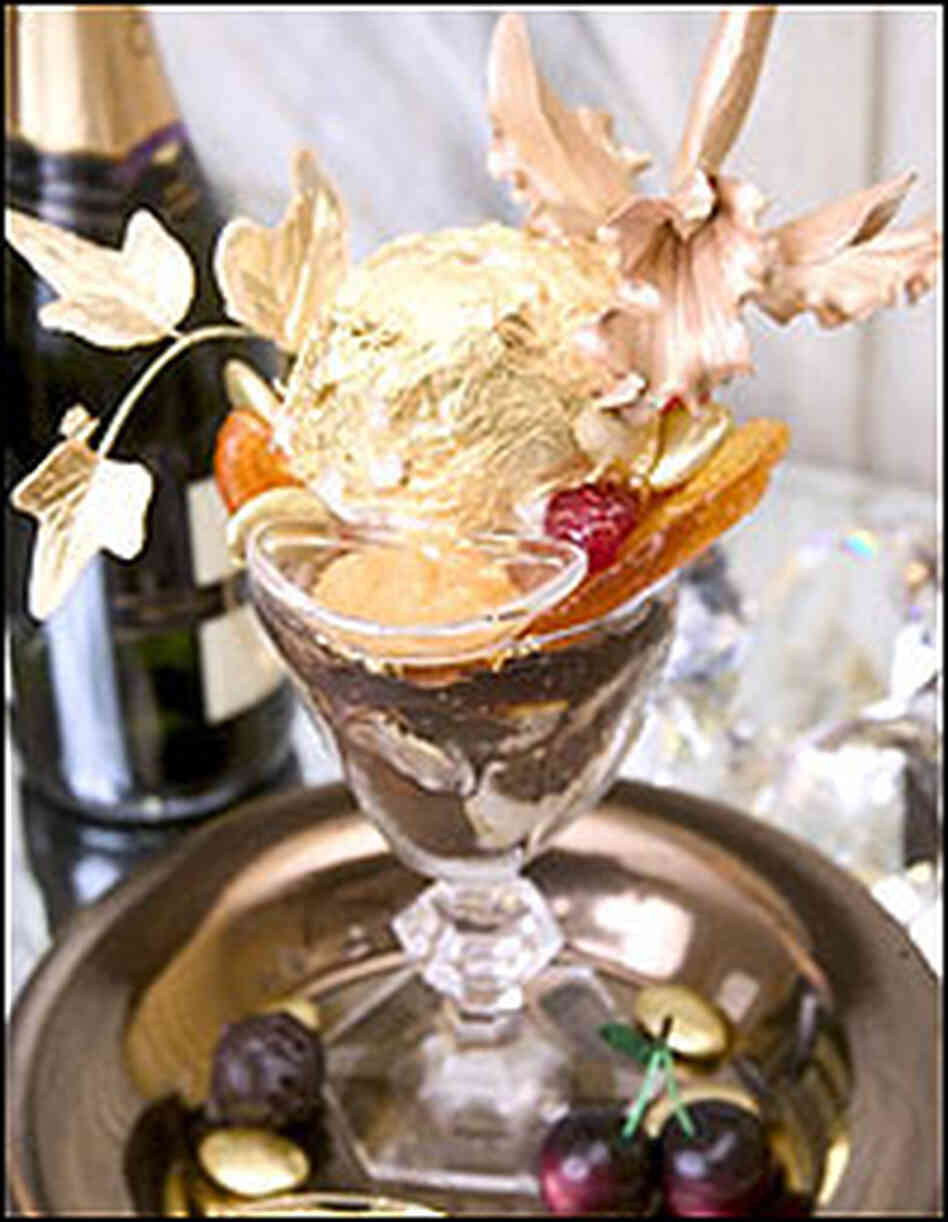 Courtesy of Serendipity 3
Luscious ice-cream confections have made the New York City restaurant Serendipity 3 famous. Guest host Andrea Seabrook speaks to Stephen Bruce, one of the restaurant's co-founders, about the most extravagant item on the menu: the $1,000 Golden Opulence Sundae.