McCoy Tyner in Concert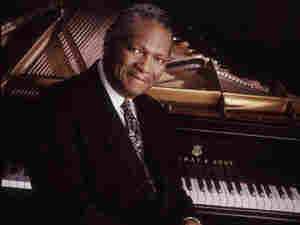 Co-produced by NPR and WBGO in Newark, N.J., Toast of the Nation presents McCoy Tyner with saxophonist Joe Lovano at Yoshi's in Oakland, California. The quartet includes Christian McBride on bass and Jeff "Tain" Watts on drums. After just a few measures of Tyner, it's easy to dance all the way to midnight, thanks to KCSM and host Bud Spangler.
All news is bad news. Or so the saying goes. Many Brits firmly believe this — and use it as a branch to beat their journalists, one of the more despised species in these isles.