'Elizabeth Bishop: Poems, Prose and Letters'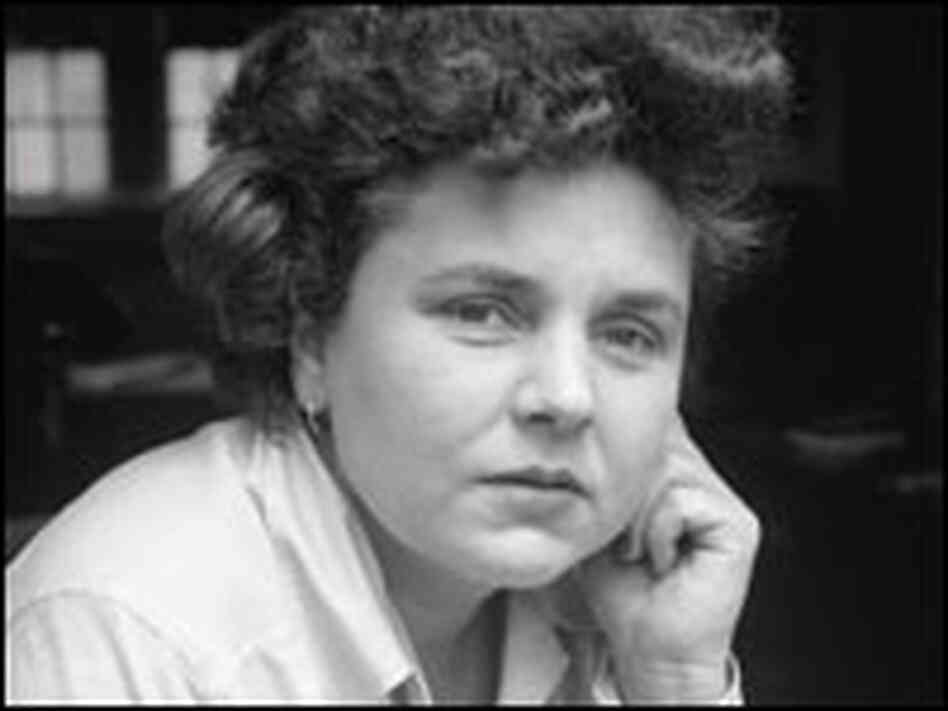 The Library of America
When music critic Lloyd Schwartz first met poet Elizabeth Bishop, it was the early 1970s, and the former U.S. Poet Laureate and Pulitzer Prize winner had just moved to Cambridge after living in Brazil for nearly 20 years.
"I was thrilled to meet her," Schwartz recalled during a 2002 Fresh Air commentary. "But she was very shy about discussing her work, and I didn't think I had anything else to talk to her about. Eventually, the barriers began to come down."
Bishop died in 1979. Now, Schwartz has co-edited a new collection of her work, called Elizabeth Bishop: Poems, Prose and Letters.
One Art
The art of losing isn't hard to master;
so many things seem filled with the intent
to be lost that their loss is no disaster.
Lose something every day. Accept the fluster
of lost door keys, the hour badly spent.
The art of losing isn't hard to master.
Then practice losing farther, losing faster:
places, and names, and where it was you meant
to travel. None of these will bring disaster.
I lost my mother's watch. And look! my last, or
next-to-last, of three loved houses went.
The art of losing isn't hard to master.
I lost two cities, lovely ones. And, vaster,
some realms I owned, two rivers, a continent.
I miss them, but it wasn't a disaster.
— Even losing you (the joking voice, a gesture
I love) I shan't have lied. It's evident
the art of losing's not too hard to master
though it may look like (Write it!) like disaster.
From Elizabeth Bishop: Poems, Prose, and Letters (The Library of America) published by arrangement with Farrar, Straus and Giroux.
Books Featured In This Story
Poems, Prose, and Letters
Hardcover, 979 pages | purchase
close
Purchase Featured Books
Elizabeth Bishop
Poems, Prose, and Letters
Robert Giroux and Lloyd Schwartz