A Sudanese 'Warchild' All Grown Up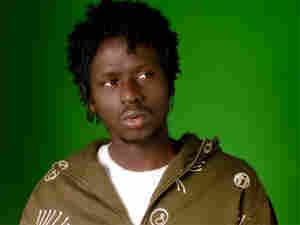 At the age of eight, Emmanuel Jal was recruited into the Sudan People's Liberation Army as a child soldier.
He later escaped and is now making music about his experiences.
Farai Chideya talks with Jal about his new CD, WARchild, which mixes traditional African sounds with hip hop vibes.