Does Violent Music Beget Violence?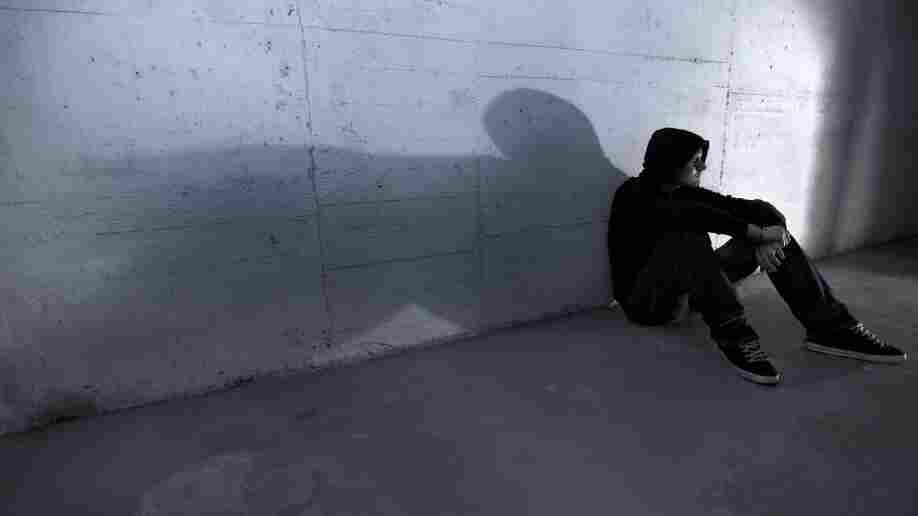 Does the violence in rap simply mirror a mean-street reality or does it help create one?
NPR's Tony Cox talks with William Jelani Cobb, associate professor of history at Spelman College and author of To the Break of Dawn, and Michael Datcher, visiting assistant professor of English at Loyola Marymount University and author of the New York Times Bestseller, Raising Fences.