Bobby Broom On Piano Jazz
Bobby Broom On Piano Jazz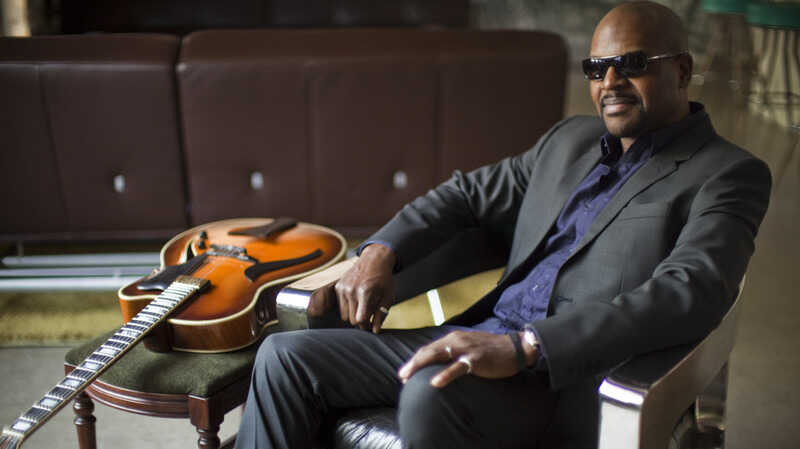 Bobby Broom didn't begin playing guitar until age 12, but he developed his jazz chops quickly, gaining the attention of the legendary Sonny Rollins. Throughout the years, he's played with Rollins and other notable groups such as Art Blakey's Jazz Messengers, and has toured with his own Bobby Broom Trio. He is also a jazz educator in Chicago.
On this 2008 Piano Jazz, bassist Gary Mazzaroppi joins Broom and host Marian McPartland to kick off the set with The Beatles' "Can't Buy Me Love."
Originally broadcast in the spring of 2008.
SET LIST
"Can't Buy Me Love" (Lennon, McCartney)
"Squeeze Me" (Ellington)
"Smile" (Chaplin, Parsons, Philips)
"Ambiance" (McPartland)
"Coming Home" (Broom)
"Where Is The Love" (McDonald, Salter)
"Donna Lee" (Parker)