Family Music for Grown-Up Tastes
This has been an outstanding season for family music. As kids' musical palettes have gotten more sophisticated, musicians have followed suit, with kid-friendly themes addressed in a wide array of musical styles.
Family Music for Grown-Up Tastes
Gunnar Madsen
Song: Sun Comes Up
from I'm Growing
An album that moves through several musical genres, with a kid's natural sense of wonder at its core. Madsen, a founder of the a cappella group The Bobs, puts his keen ear for harmonies to good use.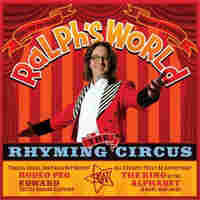 Ralph's World
Song: Do The Math
from Rhyming Circus
Any kids' album that works in a reference to "Non-Euclidian" thinking is worth finding. Ralph's World mixes humanity with geometry in a song about all shapes and sizes living together.
Barenaked Ladies
Song: 789
from Snacktime!
What's "quirky" in Barenakes Ladies' music for adults seems naturally childlike in the Canadian band's first CD for kids. An album that's literate and silly at the same time.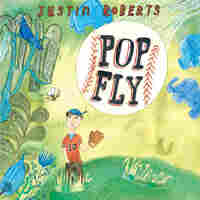 Justin Roberts
Song: From Scratch
from Pop Fly
The sweet-voiced kid brother you wish you had creates an imaginative collection of songs about real kids' experiences, with a focus on the whole family. "From Scratch" is about the source of Grandma's cooking.
Astrograss
Song: There Their They're
from Let Me Stay Up All Night
High-energy bluegrass and funny family fiddle tunes highlight this Brooklyn-based band's first foray into music for kids. A band of teachers who educate while remembering to have fun.