Can Netflix Buck The Recession?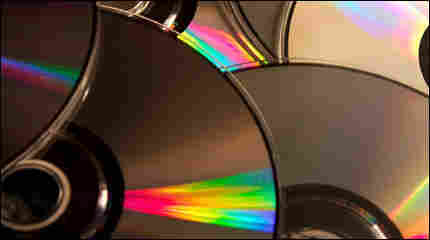 It may look like every company in America is currently wearing a barrel and shaking a can of loose change, but interestingly, Netflix seems to be flourishing. Their total subscriber count is up more than 25 percent over the same time last year, even though belt-tightening on entertainment expenses is on the lips of almost everyone I know.
Furthermore, their cancellation numbers have gone up only a smidge, meaning that in addition to perhaps picking up some people who consider Netflix more affordable than whatever else they were doing, they don't seem to be losing a lot of existing customers who are deciding that their Netflix subscriptions are among the luxuries that can be dropped. In addition to their better-known DVD-by-mail service, they're also getting more aggressive with video streaming. The selection of movies subscribers could view on demand was pretty weak when the service started, but it's definitely been improving -- in fact, that's where I originally saw the fantastic documentary The King Of Kong: A Fistful Of Quarters.