'In The Loop' With Armando Iannucci
'In The Loop' With Armando Iannucci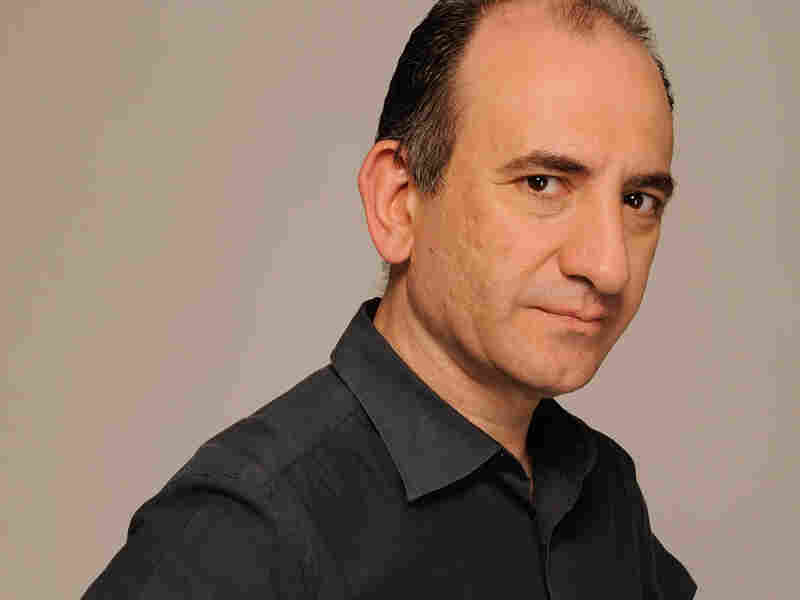 Larry Busacca/Getty Images Entertainment
Writer and director Armando Iannucci was best known for his BBC series The Thick of It, a political satire on the inner workings of the British government.
Watch Clips from 'In the Loop'
Note: Clips contain strong language.
His new film is In the Loop, a sort of spin-off of The Thick of It, involving an unnamed country in the Middle East, grim whisperings of military involvement, befuddled public servants and epically foul (and hilarious) tirades.
Iannucci's father is from Italy and his mother is from Glasgow, Scotland. He was born in Scotland.