Mike Judge, Finding A Comic 'Extract' In The Office
Mike Judge, Finding A Comic 'Extract' In The Office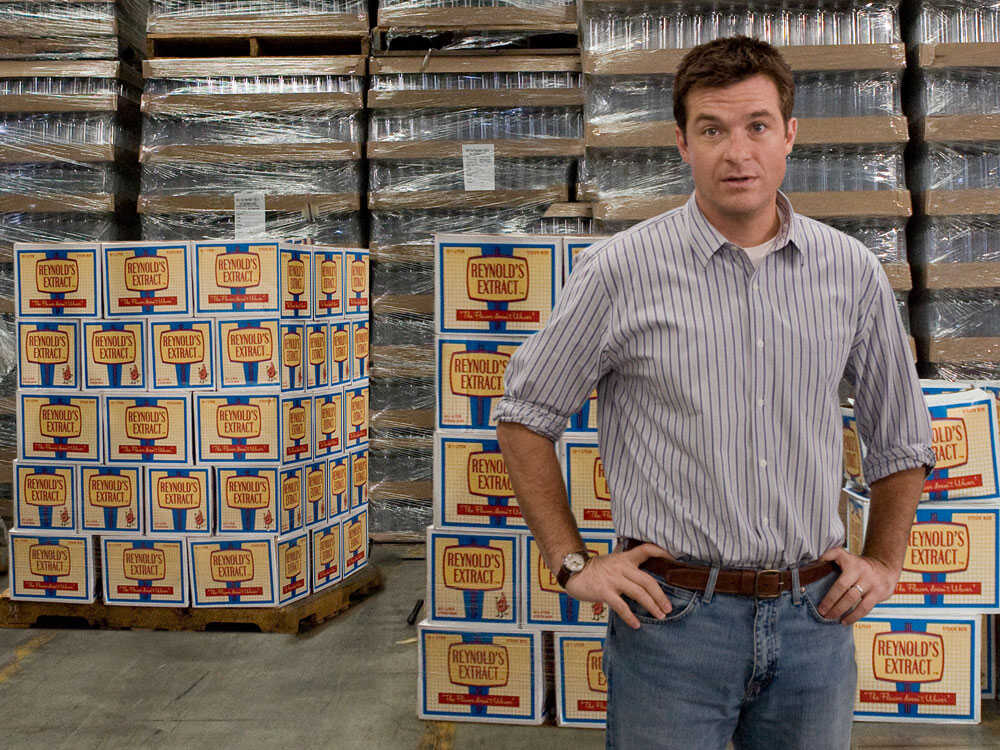 Sam Urdank/Miramax Film Corp
Mike Judge — yes, the man who brought us Beavis and Butt-Head — has a new movie coming out Sept. 4. It's a comedy called Extract, and it stars Arrested Development's Jason Bateman and Saturday Night Live's Kristen Wiig.
Bateman's character, known as "the Extract King," runs a factory that makes, yes, vanilla extract and other food flavorings. Business is fine, but things aren't so great at home — and he's hoping to nudge his wife into an affair with a none-too-clever gigolo, so he'll feel less guilty starting his own extramarital adventure with a comely new employee (played by Mila Kunis).
Meanwhile, hijinks erupt on the assembly line — just in time for buyout negotiations with a major corporation. KISS frontman Gene Simmons also has a role in the film as a bus-bench lawyer.
After Beavis and Butt-Head, Judge went on to write and direct the cult classic film Office Space, and he created King of the Hill, the Emmy-winning animated comedy series on Fox. He joins Fresh Air to talk some of the real-life characters that inspired his animated ones — and why he's changed his point of view in his new workplace comedy.
Web Resources