Fanfarlo: Music For Book Lovers
Fanfarlo: Music For Book Lovers
The members of Fanfarlo combine trumpets, violins, mandolins and cellos to create the deep, full sound on their debut album, Reservoir. There is a theme in their music — and in their approach to making it — of melding obscure literary references with vintage instruments. The band was formed in 2006 by Swedish musician Simon Balthazar, who, along with violinist Cathy Lucas, recently spoke with NPR's Guy Raz.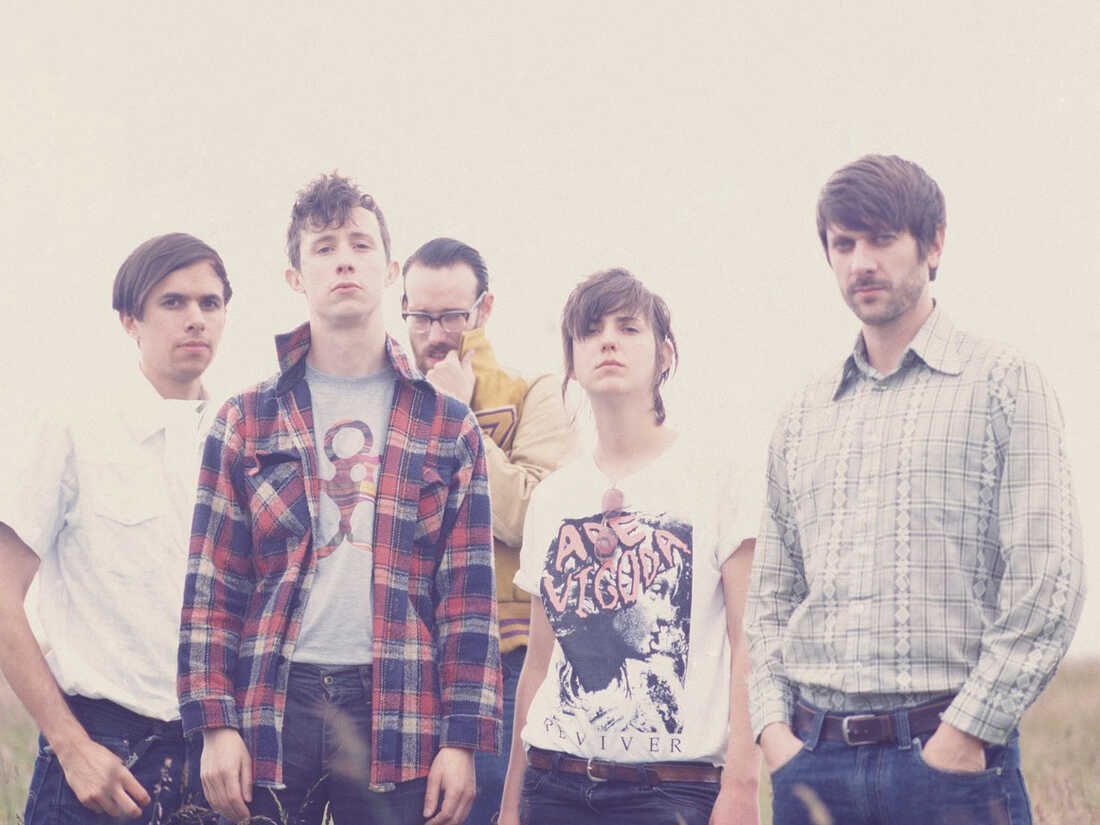 The band's name comes from a work by the influential 19th century French critic Charles Baudelaire.
"I was reading French symbolists at the time, and I sort of just reached out on the table and there was this book," Balthazar says.
But the name isn't the result of literary free association. Baudelaire was a leading light in the romantic movement, and, Balthazar says, "I think it's more of a reference to an interesting time and place more than to that particular book."
Lucas adds, "That's definitely what I like about the name. I feel like it really does suit the music; it has a kind of circus feel to it."
Balthazar agrees. "I think our music definitely has a romantic quality. And we're all romantics at heart."
Web Resources