Guest DJ Kyp Malone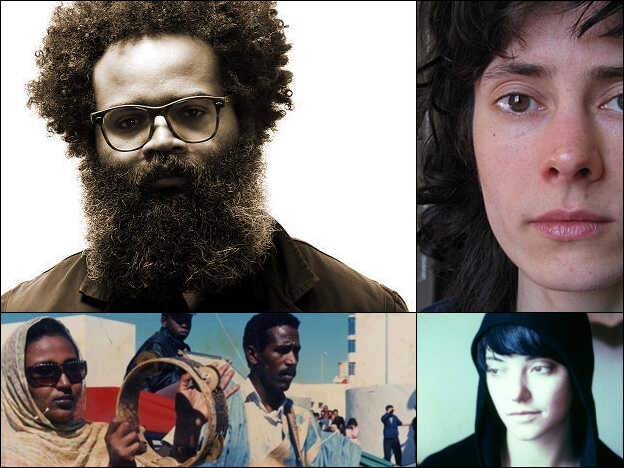 Kyp Malone is best known as the guitarist and singer for TV On The Radio. But this fall, he released his debut solo album under the name Rain Machine. Rain Machine's eponymous record sounds an awful lot like the work of TV On The Radio, but the songs are a lot quieter and relatively spare. On this edition of All Songs Considered Malone sits in as guest DJ to talk about his Rain Machine project, and to share some of his favorite music by other artists.
Download this show in the All Songs Considered podcast.
Sign up for the All Songs Considered newsletter and we'll tell you when new music features are available on the site.
Register with the NPR.org community to join in our discussions.
Contact us with your questions and comments.
Sharon Van Etten
Song: Tornado
from Because I Was in Love
Kermit the Frog
Song: Rainbow Connection
from Muppet Movie
Group Doueh
Song: Wazan Samat
from Guitar Music from the Western Sahara
Rain Machine
Song: Smiling Black Faces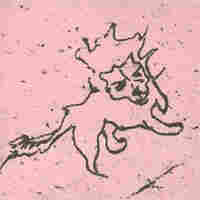 Diane Cluck
Song: Macy's Day Bird
from Macy's Day Bird/Black with Green Leaves
The Dead C
Song: Mighty
from Trapdoor F***ing Exit