No Batteries Required: Board Game Sales Soar
No Batteries Required: Board Game Sales Soar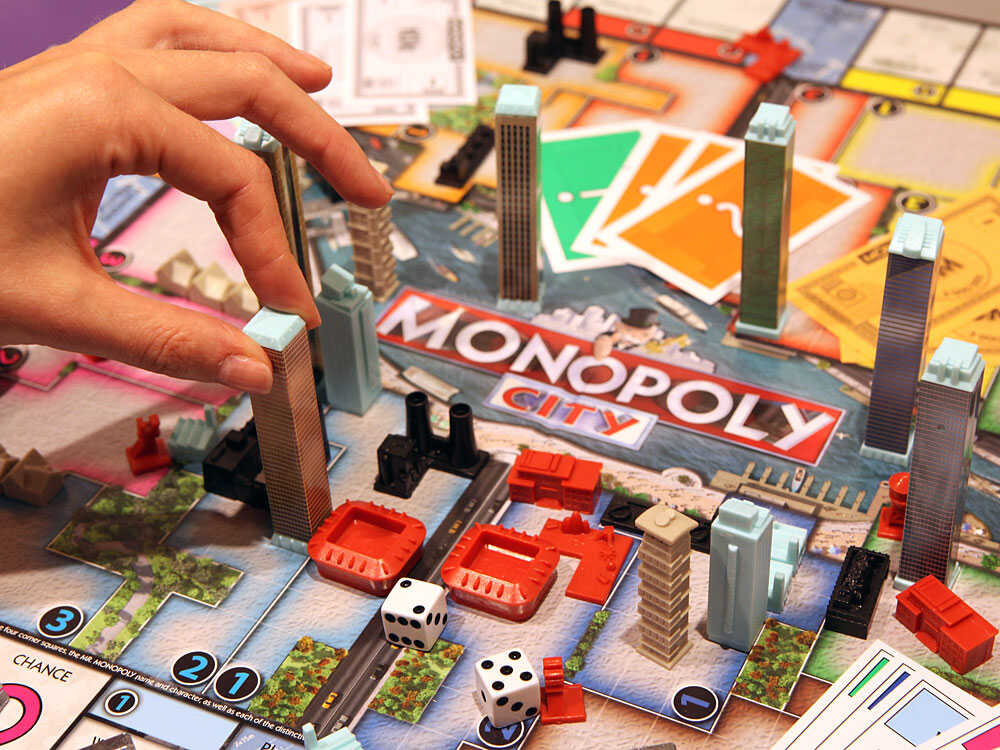 If you think board games are boring, think again.
Every night is game night at YottaQuest, a family-owned game shop in Cincinnati. Matthew Fay opened the shop five years ago, and since then, his business has increased 25 percent a year on average. Even during the recession, sales are up 40 percent compared to last year.
"There are no video games in here at all. No video games, no electronic games," Fay says. "This is all personal interaction between people where, yeah, the game's one thing, but the socializing is the key part."
Shelves are stocked from floor to ceiling with games such as Monopoly and Apples to Apples, and even European favorites like Settlers of Catan.
Still, Microsoft's Xbox, Sony's PlayStation and Nintendo's Wii continue to top holiday wish lists. A recent poll commissioned by an industry trade group found that 42 percent of American adults plan to give or receive a computer or video game this season.
While electronic games remain popular, another sector of the game industry is doing very well. Toy manufacturers and major retailers won't disclose national sales figures, but industry insiders say board game sales increased by more than 20 percent last year. They're expected to be even higher this year.
"One of the main reasons why board games are doing so well has to do with the economy," says Jim Silver, editor of Timetoplaymag.com, a toy and video information Web site for consumers.
"You can buy a great board game for under $20, and every time you play it, it's a new game," Silver says. "This is a toy that can be played over and over again, so the consumer sees value in this type of purchase."
On a recent evening, a mixed crowd fills the tables at YottaQuest. Players aged 12 to 60 are enjoying the latest strategy games like Pandemic. The competitors include students, homemakers, research scientists and a few who are unemployed. Not all of them are "game geeks."
In this economy, some gamers have given up cable TV and eating out, while others, like Karen Miller and her husband, have cut down on going to movies.
"By the time you buy tickets and your popcorn and your drinks, you're spending 30 to 40 bucks," Miller says. "I can buy a board game for about that much money and play it over and over again."
In this era of computers and online networking, some people who play together become addicted to human contact. That's true of 23-year-old Bryan Gerding, who used to spend hours on the Internet playing games. He says the human interaction in playing a game directly across from another person makes a big difference.
Fay is convinced that the community aspect of face-to-face gaming is what will keep people buying and playing board games even when the economy improves.