Actor Tony Shalhoub Plays 'Not My Job'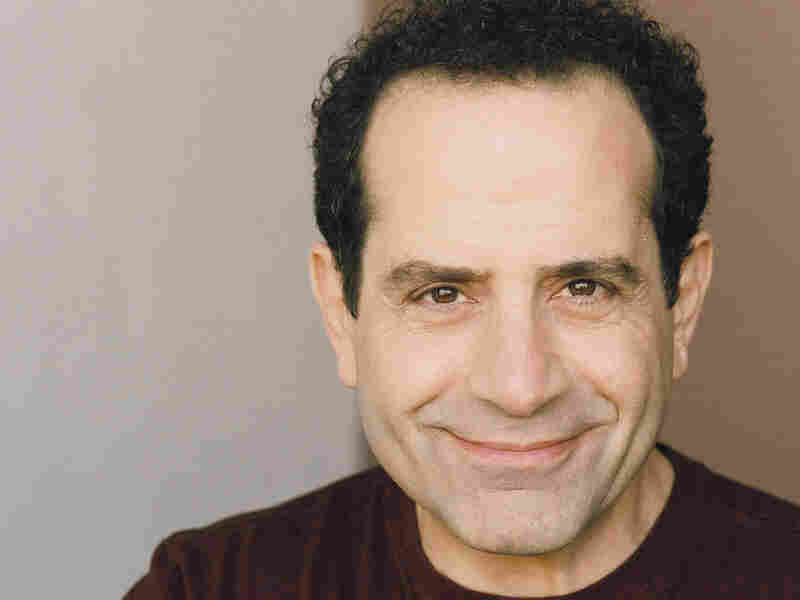 Tony Shalhoub is a normal guy who's become famous playing eccentric people. He was the obsessed Italian chef in Big Night, the alien pawnshop owner in the Men in Black movies, and, of course, the obsessive compulsive detective on the TV series Monk. Now, Tony has gone back to Broadway in Lend Me a Tenor.
In true "Not My Job" fashion: because Tony has played a Monk, we're going to ask him three questions about nuns.