Paul Curreri And Devon Sproule: A Couple Of Solo Artists
Paul Curreri And Devon Sproule: A Couple Of Solo Artists
Just The Music
Devon Sproule, "Don't Hurry For Heaven"
Paul Curreri, "California"
Paul Curreri and Devon Sproule, "I Want To Die In My Shoes"
Paul Curreri is a young musician whose new album, California, comes out this month. He is married to Devon Sproule, and she's a musician, too. As it happens, her new album, Don't Hurry For Heaven, also just came out. Host Liane Hansen visited the couple at their home in Charlottesville, Va., which is where they met for the first time.
When Sproule was 18 and playing a show in town, Curreri jumped onstage and into her life.
"I was playin' my last song, and it was a Johnny Cash tune, and all of a sudden there was this dude on stage with me — it was kind of a high stage you know, he had to climb onto it," Sproule says.
"I hadn't quite moved yet to Charlottesville and was working a catering gig that night, and some people asked if I wanted to go hear Devon Sproule," says Curreri. "So I investigated in the papers who was on the music scene, and I saw that she was only like 18, and I said I don't wanna go hear that. She's 18 years old, that's her whole bag I bet. They said, 'Have you ever heard her? She's kind of good.' So they dragged me, and I walk in and I thought, 'My goodness, she's kind of cute' ... something propelled me onto that stage, and I think it was more than whiskey."
Both Curreri and Sproule have new albums being released within weeks of each other. Curreri calls it an unfortunate coincidence.
"Nothing can make you broke like releasing an album. The money does come back in, but that first bit ... having to do it at the same time hasn't been absolutely ideal."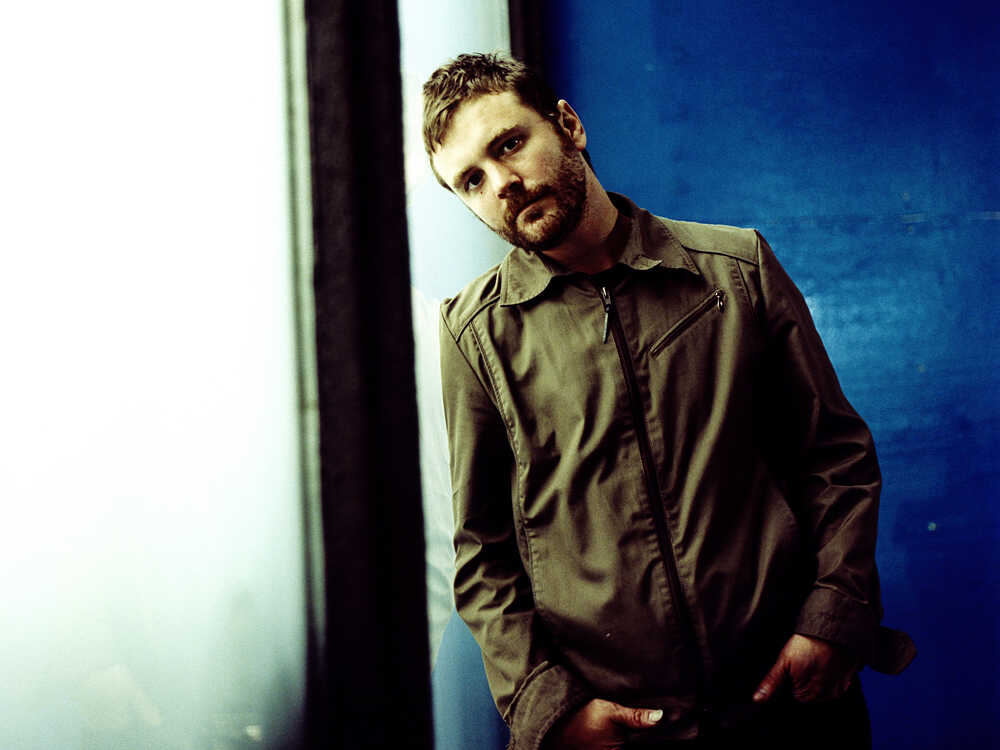 Sproule won a Sammy Cahn Award for lyric writing, a lofty achievement for such a young musician.
For Curreri, the road to his newest album was wrought with difficulty. A vocal chord injury kept him from singing for more than a year.
"Basically I quit smoking, and it turns out that you can damage your vocal chords right after that pretty easily because they expand in their newfound health," he says. "I was dismayed because I had a hometown show, which are the only ones that ever make me nervous. So I spent the whole day singing a Lucinda Williams song called 'Fruits of my Labor,' which is this real barker ... to rough up my voice. It did."
His voice has since recovered.
When asked if they would consider performing together, Sproule responds: "Because we both like our own music and songs ... I think the only way we would do that is if somebody was like, 'Listen, I'm gonna record you guys playing together, and I'm going to promote it as these two artists coming together, and we're going to make money.' I'd be, like, 'Oh OK.' "
"I think that will happen one day," Curreri says.