Sister Margaret McBride: Don't Confess
Julianna Baggott is the author of 16 books, including The Madam, The Pretend Wife (under pen name Bridget Asher) and The Anybodies series as N.E. Bode.
In 1941, my grandmother was 22 and in labor with her second child. The baby was in distress. Afraid a C-section would kill her, the doctor let the infant die. The baby, a boy, was stillborn.
The decision was merciful. No one in our family has ever second-guessed it -- most of all not my mother, a 5-year-old at the time.
"I needed my mother to survive. That doctor saved my life too."
In November, Sister Margaret McBride, an administrator at St. Joseph's Hospital and Medical Center in Phoenix, made the decision to save the life of a 27-year-old pregnant woman. The woman, a mother of four, was 11 weeks pregnant, suffering pulmonary hypertension that would very likely kill her and, as a result, her unborn child. Sister McBride agreed to the abortion that would save the woman's life. Bishop Thomas J. Olmsted has excommunicated her for it.
Olmsted is a staunch and vocal supporter of pro-life issues. The Diocese of Phoenix in a Q&A stated that anyone who agreed with the medical necessity or encouraged the abortion is also excommunicated. Some argue the canonical law here, but Olmsted is standing by what he believes to be the dogma of his faith.
But dogma isn't faith. Dogma can't look a child in the eye and explain that health care providers let her mother die -- but for a dogmatically correct reason.
Was allowing this woman and her unborn child to die -- in a hospital, surrounded by doctors who could save her -- really open for long, heated debate? A hospital founded on Christian values, supervised by a nun of the Sisters of Mercy, and run by a staff of doctors who have taken the Hippocratic oath? I hope not.
Imagine another headline: Catholic Hospital Refuses Emergency Treatment, Pregnant Patient Dies. Is this the same church that demanded Terri Schiavo stay on life support?
"We live in a country where these decisions are made by the patients themselves -- not by religious dogma," explains Lois Shepherd, associate professor of biomedical ethics and law at the University of Virginia, author of If That Ever Happpens to Me: Making Life and Death Decisions after Terri Schiavo. "Can hospitals run by the Catholic Church continue to survive if they allow their strict adherence to doctrine to interfere with the basic standards of life-and-death care?"
Which brings me to this full disclosure: I am politically pro-choice, but personally pro-life. I have my faith but refuse to force it on the world at large -- especially this world, so brutal and unjust. I cannot make these wrenching personal life and death decisions for others -- nor do I believe they should be made by a church run by childless men. Here's an overly simplistic metaphor: I also defend a couple's decision to divorce while maintaining that it would be a sin for me, personally. Even though I'm personally pro-life, I acknowledge that I cannot wholly predict my own decisions if faced with any number of life-altering scenarios -- rape, incest, the horrific suffering of my own child, etc. But I know what I would do in this situation.
I would beg for my life.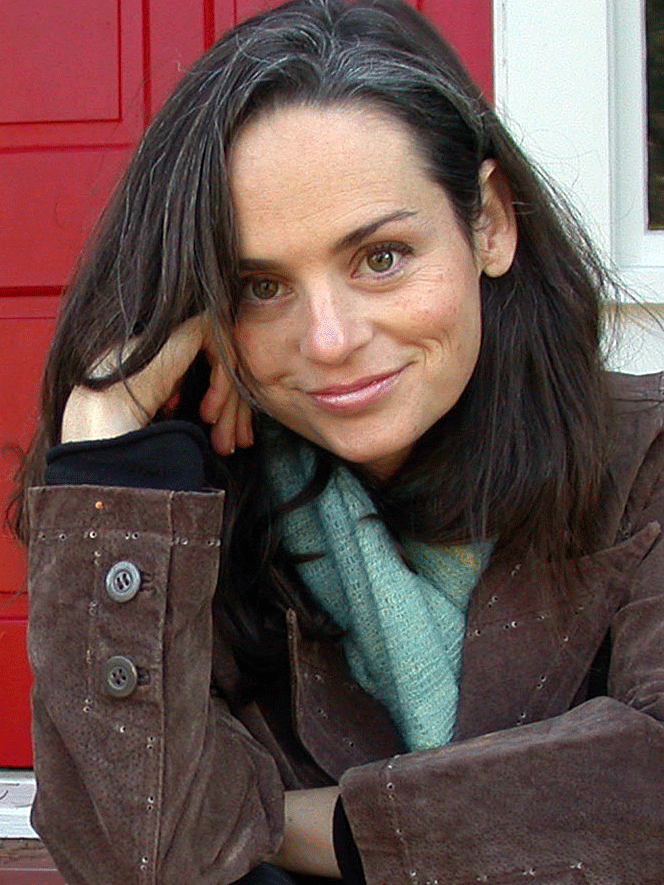 Like the pregnant woman, I am a mother of four. I imagine myself in that hospital, my husband at my side, my father pacing the waiting room, my mother at home with my children, awaiting word. I know that I am dying, and if I'm not saved, the unborn child will also die inside of me.
What would I do after I begged for my life? As the Catholic Church has taught me, I would pray -- but not for a miracle. I would pray for something simpler. I would pray that those deciding my fate -- perhaps in prayer themselves -- would make the right decision, the Christian decision. What if the miracle wasn't miraculous at all? What if it was simple and clear: mercy.
Sister McBride is allowed to return to the church if she confesses, does penance and works with the church to help manage the scandal. I want to tell her this: "Don't confess. Mercy is not a sin." I don't know about Bishop Olmsted's God, but my God is a merciful God. And dogma without mercy is hollow. It makes people capable of great cruelty.
Because of a doctor's mercy almost 70 years ago, my grandmother lived to 90. During her final months, she longed to be reunited with her baby boy in heaven. My mother held her mother as she died -- a daughter's ear pressed to a mother's aged heart -- she listened to that heart, down to its last beautiful, earthly beat.
Related NPR Stories