First Listen: William Tyler, 'Behold The Spirit'
Audio for this feature is no longer available.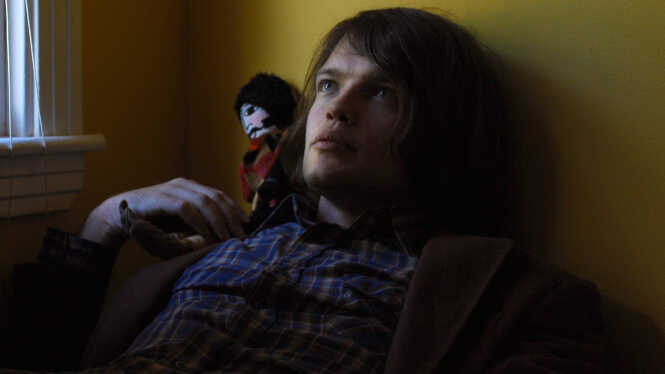 Nashville guitarists tend to get around. These musicians-for-hire are the uncredited heroes of your favorite recordings, lending a skillful solo or the backing track that makes a song just perfect. William Tyler is one of those hired guns, performing and recording with the likes of Charlie Louvin, Silver Jews, Lambchop and Bonnie "Prince" Billy. But Tyler's quietly thoughtful Behold the Spirit is his first acoustic-guitar record to be released under his own name.
A masterful guitarist, Tyler strums lush, trance-like strings soli, but he's also a budding arranger when he wants to be. Flourishes of brass, piano and pedal steel serve as welcome additions as the warm blanket of his laid-back playing wraps around listeners' headphones. He takes the guitar further into the realm of blissful drones ("To the Finland Station"), as well as abstract soundscapes akin to labelmate A Broken Consort ("Signal Mountain"). While no one style dominates Behold the Spirit, Tyler's enthusiastic guitar is one to watch — or at least find in the liner notes of your favorite band's album.