Pedro Moraes: An Electro-Samba Adventurer
'Zingareio' by Pedro Moraes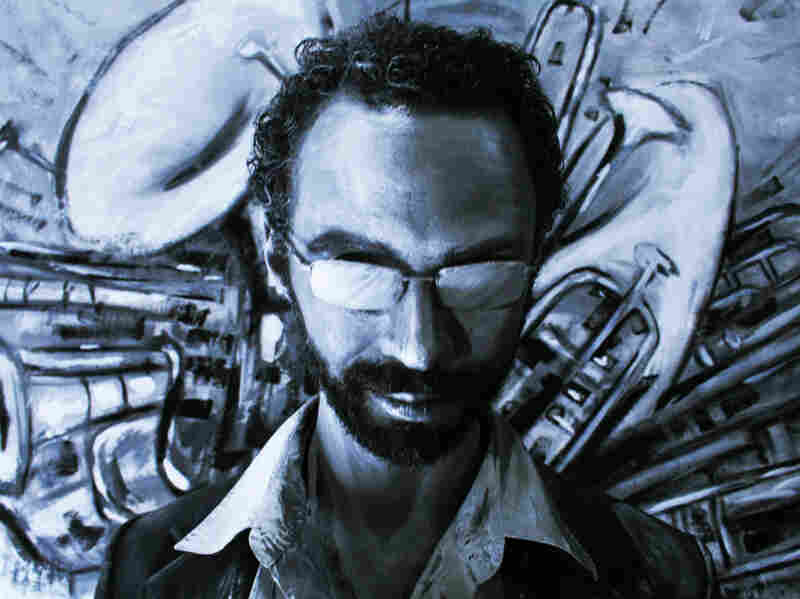 Tuesday's Pick
Song: "Zingareio"
Artist: Pedro Moraes
CD: Claroescuro
Genre: Latin
Critics in Bahia, the womb of the Brazilian artistic imagination, have called Pedro Moraes "the next step in Brazilian song." That step is both forward and backtracking, like so many musical throwbacks in genres from hip-hop to indie rock. In Moraes' case, he's reviving the "Musica Popular Brasileira" of the '70s and '80s, but following a meandering route to find waypoints wherever in the wide world they may be.
"Zingaro" is an obscure Portuguese word for "gypsy," which means the title of "Zingareio" refers to a neologistic first-person verb: "I gypsy," sings this earnest and intellectual self-proclaimed "electro-samba" adventurer, who will gladly elaborate on the title's Hellenic etymology if asked. Moraes is a gypsy of extremes and in-betweens, aptly encapsulated by the title of his first solo album, Claroescuro: in English, Lightdark -- like the artist himself, offspring of a black Baiana and an Ashkenazi Jew. This is a guy who goes about spouting Adorno and Lacan, who sees his music as a rhythmic echo of classical literature, who found his samba calling while on a year-long meditation retreat in India, and who can make Brazilians dance while singing erudition.
Live on stage, Moraes contorts and cavorts like a Brazilian David Byrne with a better and blacker samba shake and James Brown glide, not to mention a more manly and mellifluous vibrato. The quality of his voice has no more exacting measure than his chosen interlocutor on this track, Rio de Janeiro diva diehard Alcione. Her lusciously androgynous voice -- that of an avowed past-life gypsy -- illuminates the ethereal chorus of "Zingareio": "I want to lose myself in the endless expanse," Alcione bellows, "and in the open fields, recognize another grain of myself, and harvest in return the love I deserve."
Related NPR Stories
Web Resources