Michael Steele To Seek Re-Election As GOP Chairman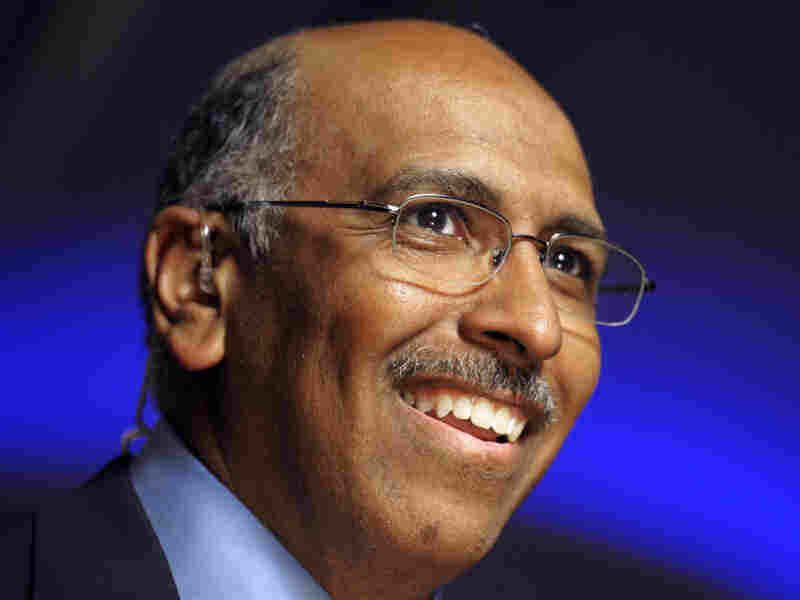 Michael Steele, the controversial chairman of the Republican Party, says he'll seek a second term.
Steele made the announcement in a conference call Monday to members of the Republican National Committee.
In remarks that only gradually got around to the main point, Steele said that Republican gains in the House and Senate helped make 2010 "a watershed year" for the GOP.
Steele is the first black chairman of the RNC.
He admitted to making mistakes as chairman -- stumbling along the way, is the way he put it. But he said he's always offered no excuses, no lies, no hidden agenda.
Steele has faced harsh criticism almost since he was elected RNC chairman in January 2009. Many prominent Republicans say he alienated big donors and squandered money that came in from smaller donors.
He listed goals for a second term: to bring back big donors who have shifted their giving to other Republican organization, and to close the party's budget deficit.  The RNC officially is $13 million in debt. Some well-placed Republicans say the figure is substantially larger.
At least seven prominent Republicans have shown interest in running for the chairmanship, among them Steele's former political director, Gentry Collins, and one of his former allies on the committee, Wisconsin party chairman Reince Priebus.