States Gamble On Casinos To Generate Revenue
States Gamble On Casinos To Generate Revenue
For decades, Las Vegas was the only place in the United States where casino gambling was legal. But in the late 1970s, Atlantic City, N.J., followed suit. Since then, more and more state and local governments have gotten into the game, lured by the promise of new jobs and tax revenues. Forty states now permit some form of casino gambling.
Recapturing revenue lost to neighboring states is now the primary reason why states legalize gambling, says economist Richard McGowan. McGowan, a professor at Boston College who has studied and written about gambling for years, tells Fresh Air contributor Dave Davies that many states legalize gambling so that money spent by gamblers doesn't travel across state lines.
He points to Pennsylvania as an example of a state trying to make up for huge budget shortfalls by introducing casino gambling.
Related NPR Stories
In January 2010, Pennsylvania legalized table games at casinos across the state. When the table games opened in July 2010, thousands of Pennsylvania residents started streaming across the state's borders to New Jersey in order to play the slots.
"In 2008, New Jersey made $4.5 billion on gambling [while] Pennsylvania made $1.6 billion," says McGowan. "In 2009, New Jersey's revenue went down to $3.9 billion. Pennsylvania went up to almost $2 billion. So you had a gain in revenue in Pennsylvania of around 20 percent. And you had a negative effect in New Jersey of around 13 percent. Clearly Pennsylvania declared war on New Jersey."
But the two mid-Atlantic states are not alone. Ohio approved gambling in the last election, McGowan says, because "it's surrounded by states now that have casino gambling, with the exception of Kentucky."
And California recently allowed tribes across the state to open a series of Native American casinos, with California receiving 25 percent of all revenue from slot machines.
"Clearly California was declaring war on Nevada," McGowan says. "And it has hurt Nevada. And you see this in state after state after state."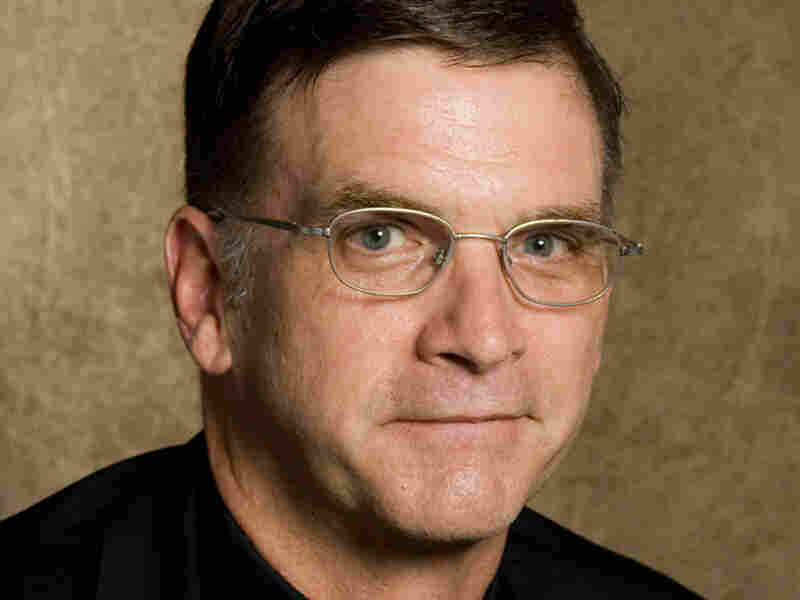 McGowan tells Davies that he thinks sometimes states get addicted to the new source of cash flow, in the same way that gamblers in the casinos do. And states that relied on gambling revenue to generate income -- but are now losing money to neighboring states -- are looking for newer ways to generate income.
"Not to pick on New Jersey, but New Jersey is now saying we have to revisit sports gambling," he says. "In other words, they're going to up the ante on gambling. They're saying, 'To make the Atlantic City casinos more attractive, we will start sports gambling there.' I'm sure the two Native American casinos in Connecticut [Foxwoods and Mohegan Sun] are thinking about sports gambling. That's another whole area that nobody wants to touch right now but clearly they're going to have to touch it."
Richard McGowan is an economics professor at Boston College. He is the author of State Lotteries and Legalized Gambling: Painless Revenue or Painful Mirage and Government and the Transformation of the Gaming Industry.