Unraveling The Mysteries Of The Pizza Bomber
Unraveling The Mysteries Of The Pizza Bomber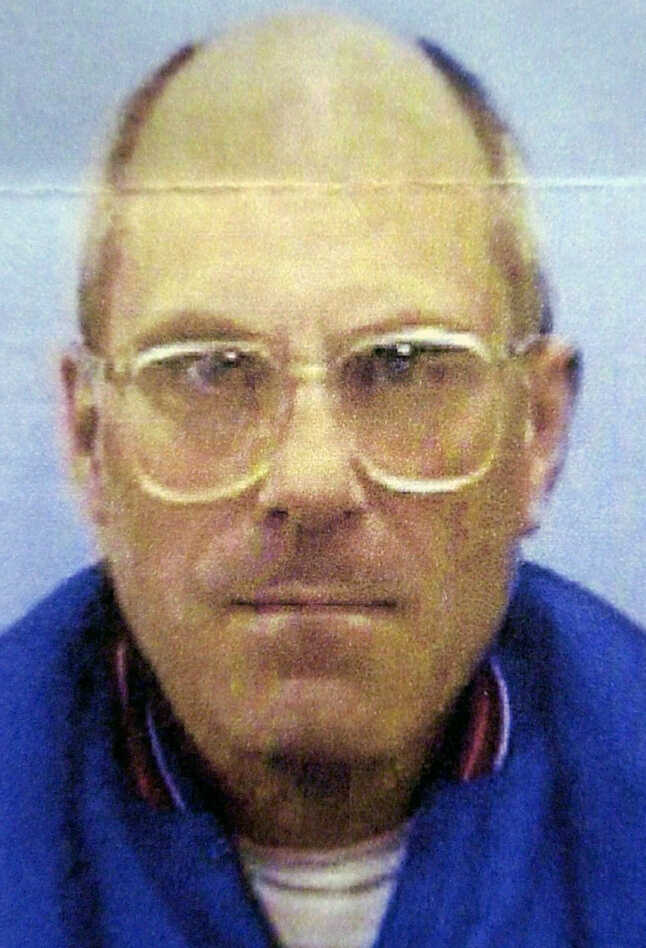 Brian Wells delivered pizzas for a living. He was a quiet, unassuming man, one of the most trusted drivers for Mama Mia Pizzeria in Erie, Pa. But on Aug. 28, 2003, he walked into an Erie bank and handed the teller a holdup note.
This was no garden-variety stickup. When police caught Wells in a nearby parking lot, he began to beg for his life.
"They grab him and they handcuff him and throw him onto the ground," writer Rich Shapiro tells Weekend All Things Considered host Guy Raz. Schapiro has been following the Wells case for several years, and has written an article about it that appears in this month's Wired Magazine.
"Mr. Wells starts pleading with them," Shapiro says. "He says, 'Listen, there's a bomb strapped to my neck. I was forced to wear it at gunpoint. It's going to explode, I'm not lying to you.'"
Wells wasn't lying. A few seconds later, the bomb went off, killing him almost instantly.
Rich Forsgren/Associated Press
After his death, police found a series of notes in his car that laid out an elaborate scavenger hunt for Wells, showing him the way to keys and clues that might disarm the bomb.
A local woman, Marjorie Diehl-Armstrong, was convicted last November of plotting the robbery and Wells' death. But Schapiro and other observers say they think the real mastermind was someone else: an old boyfriend of Diehl-Armstrong's named Bill Rothstein.
"The man at the center of this is Bill Rothstein," says former FBI agent Jim Fisher, who has also been following the twists and turns of the collar-bombing case.
Fisher calls Rothstein a sociopath who planned the crime simply to get one over on the police and society.
Rothstein was a big, bear-like man who wore overalls and a full beard. He made a living as a handyman and part-time high school shop teacher, but he also spoke fluent French and Hebrew, sang in a synagogue choir and had the mechanical know-how to build the ingenious bomb that killed Wells.
We'll never know how involved Rothstein really was. Investigators didn't focus on him initially, and he died of lymphoma in 2004.
"Rothstein had the last laugh," Fisher says.
Rothstein's role is just one of many enduring mysteries in the collar-bomb case. Schapiro says that even after years of studying it, he can't quite keep everything straight without the aid of a written time line.
"I thought many times while I was writing it that had this appeared in a work of fiction," he says, "it would almost be too outlandish and people would just discard it."