Billy Preston: The 'Fifth Beatle,' Reborn
'I Want to Thank You' by Billy Preston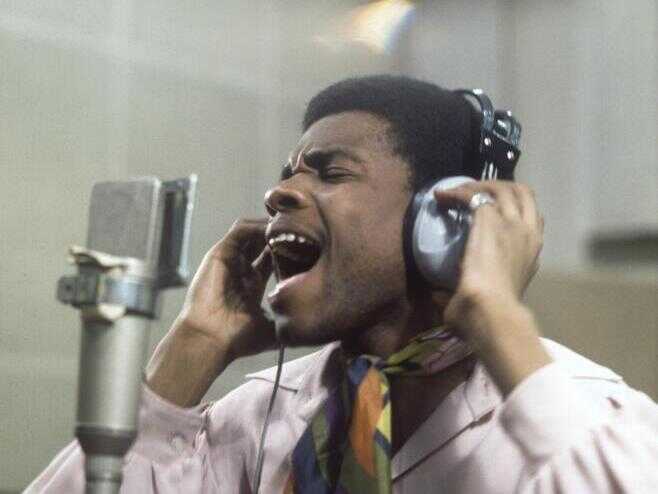 Thursday's Pick
Song: "I Want To Thank You"
Artist: Billy Preston
CD: That's the Way God Planned It
Genre: Soul
Billy Preston had many guises: gospel child prodigy, backup pianist for Little Richard and Mahalia Jackson, the so-called "Fifth Beatle" for his keyboard work in "Get Back" and a solo artist who brought a heavenly exuberance to his music. Best known for the schmaltzy "With You I'm Born Again" and the rollicking "Nothing From Nothing," he released two solo albums for the Beatles' Apple label in 1969 and '70, long out of print and now freshly remastered.

"I Want to Thank You," an emphatic waltz from That's the Way God Planned It, shows off the attributes that helped make Preston a star. Giving thanks to a lover who "makes all the plans and dreams and schemes come true," Preston takes a clichéd lyric and invests it with the fun of '50s pop and the swelling spirit of gospel — courtesy of Preston's pumping piano, stuttering Hammond organ and vocals that rise in intensity as the seconds tick by.

In his personal life, Preston abused drugs and alcohol, served time for cocaine possession, arson and insurance fraud, and died of kidney failure five years ago at age 59. But in music, he found and gave great joy. When he declares that "no one else in this world can make me feel the way you do," the logical assumption is that the Fifth Beatle is singing to his musical muse.
Web Resources