Duffy On World Cafe : World Cafe Working with The Roots and Albert Hammond Jr., the Welsh neo-soul singer returns with a new record. Hear her perform songs from Endlessly, along with a cut from her debut, Rockferry, on World Cafe.
Duffy On World Cafe
Duffy On World Cafe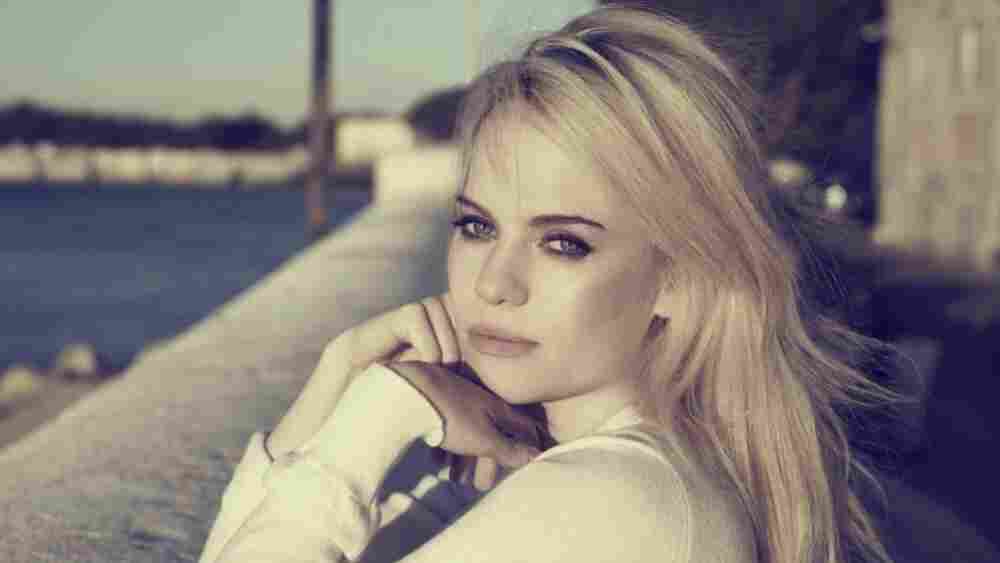 Set List
"My Boy"
"Endlessly"
"Well, Well, Well"
"Mercy"
Before she was a part of the modern British Invasion, neo-soul singer Duffy was just another struggling artist. Working as a waitress during the day, she recorded songs at night and learned to make music by herself. Her debut album, Rockferry, was four years in the making, and well worth the effort. It soared up the album charts and substantiated Duffy's place in the industry.
Her second release, Endlessly, comes with a management change and rhythms from The Roots. Released last November, the album features more of Duffy's raw take on soul music, as well as some strong influences from songwriting partner Albert Hammond Sr., who's penned songs for Starship, Tina Turner, Julio Iglesias and Willie Nelson.
Hear Duffy perform cuts from her latest release, as well as "Mercy" from Rockferry, on World Cafe.