The High Highs: A Simple Winter Soundtrack
'Open Season' by The High Highs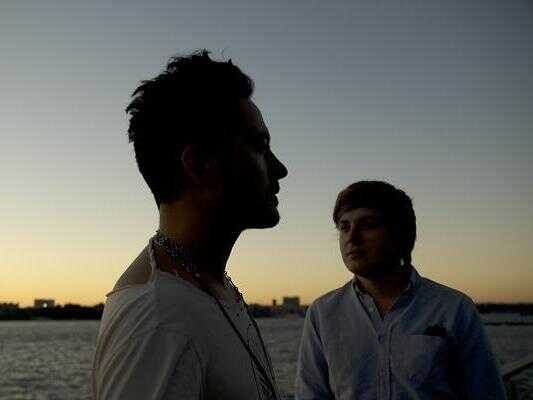 Thursday's Pick
Song: "Open Season"
Artist: The High Highs
CD: MP3 only
Genre: Pop
Imagine a midnight stroll through snowy city streets. For a brief time, the cold air and the threat of a misstep on the slick pavement are the only things worth contemplating. A momentary, meditative calm settles in, as the familiar troubles, fears and daily causes for concern are obliterated.
The High Highs' members probably did a fair amount of solitary snow-trudging in Brooklyn this past winter — and, whether they realize it or not, they provide a perfect soundtrack. "Open Season" is an immediately endearing slice of indie-pop: It lends itself to fuzzy late-'90s nostalgia while recalling Elliott Smith in its cooed high-register verses and rhythmic acoustic backbone. But even at almost four minutes, the song feels fleeting. It ends the same way it began: in an incommensurate flourish, with the gentle, picked compound intervals padding along like calculated footsteps, trailing off and melting away.
Here's hoping 2011 will see a full-length album from The High Highs — an exciting prospect, given the allure of this first single, which is currently available only on Bandcamp.
Related NPR Stories
Web Resources