Bell X1, Mary Black and Fionn Regan On Mountain Stage
Listen Now: Bell X1, Mary Black and Fionn Regan In Concert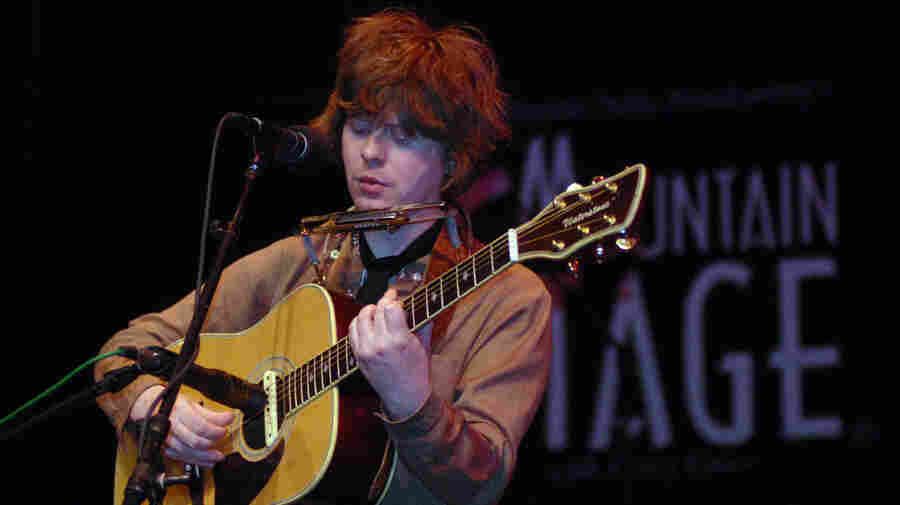 Brian Blauser/Mountain Stage
Bell X1
"Flame"
"I'll See Your Heart and I'll Raise You Mine"
Mary Black
"Turning Away"
"Columbus"
Fionn Regan
"Be Good or Be Gone"
"Hunters Map"
Irish rock group Bell X1, named after the jet airplane that West Virginian Chuck Yeager flew to break the sound barrier, made its first appearance on Mountain Stage in 2008. The group performed "Flame" and "I'll See Your Heart and Raise You Mine" from its breakthrough release, Flock. Vocalist Paul Noonan leads the group with David Geraghty on guitar and piano, Brian Crosby on guitar, keys and percussion, Dominic Phillips on bass and Tim O'Donovan on drums.
Mary Black, who got her start in the late '70s as a member of the group General Humbert, has made two appearances on Mountain Stage since 1992. This segment, from 2000, features accompaniment by Bill Shanley on guitar, Rod Quinn on drums, James Blennerhasset on bass, Frank Gallagher on fiddle and whistle, and Tim Wedde on piano and accordion. Black is known as a beautiful singer who usually picks fresh, new songs, as proven here with "Turning Away," written by Dougie MacLean, and "Columbus" by Noel Brazil.
Fionn Regan was enjoying the success of his 2006 American breakthrough album, The End of History, when he performed on Mountain Stage in 2007. "Be Good or Be Gone" gained him wide exposure when it was used in several television shows.