Casting Aspersions: How The Mind's Eye Resists When Books Become Movies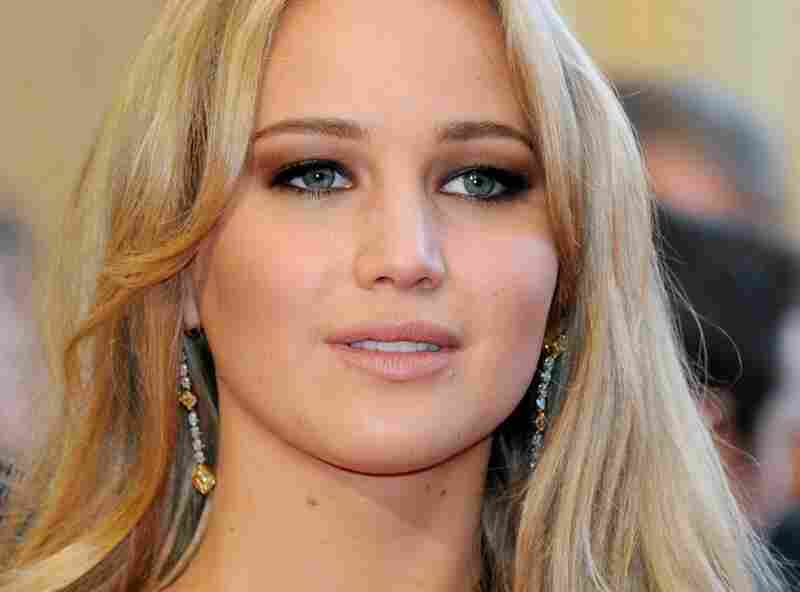 In his essay "Mind's Eye Trouble," humorist Robert Benchley confessed that he had a serious shortcoming when it came to reading: his visual imagination amounted to what he described as "a squint." The effect of this, Benchley wrote, was that every scene in every major novel he ever read took place, in his mind's eye, in the town of Worcester, Mass., where he grew up. As Benchley would have us believe, he set most of the crucial events in the rise and fall of the Roman Empire in the vicinity of a white house on the corner of May and Woodland Streets. Nothing, Benchley maintained, not even extensive world travels, could shake him of this literary limitation.
Not all of us are so afflicted. Many readers conjure up very specific images of the places and characters that inhabit their favorite novels. Even those who can't quite get a clear focus on exactly what a character might look like have a pretty good idea of that person's qualities. And readers can get very attached to their own ideas about a character. That might explain why people sometimes react furiously when they think a favorite character has been badly miscast in the movie version of a novel.
Recently a bit of firestorm erupted when it was announced that the film adaptation of The Hunger Games would star Jennifer Lawrence as Katniss, the feisty young heroine of the story. Lawrence was unknown before her star turn as the feisty young heroine of the grim indie film Winter's Bone. Lawrence's portrayal won her an Oscar nomination for Best Actress, and many fans of the Hunger Games trilogy probably saw her for the first time when she took a glamorous turn on the red carpet. They might not have seen her decidedly unglamorous, gritty performance as a young girl desperate to protect her young siblings. If you've read The Hunger Games, you know that is exactly what Katniss sets out to do. But a lot of Katniss fans don't see the blonde-haired, blue-eyed Lawrence as the brunette, olive-skinned Katniss. Some have suggested that an actress of color would have been more appropriate for the part.

Personally, I can live with Lawrence as Katniss because I saw what the actress can do in Winter's Bone. But recently, I got an email with the heading: "In the nothing sacred department." It contained the news that Disney has acquired the rights to the famous Agatha Christie creation, Miss Marple (though later reports suggest the deal may not be quite done).
And who's on tap to play the elderly British detective? Well Jennifer Garner of course. The pretty, thirtysomething actress is a very appealing young woman. I love to see pictures of her strolling around with her two daughters. I've wondered if her marriage to Ben Affleck is a good one and hope it will last. I've seen her in a few films and thought she nailed the aching longing of the adoptive mom in Juno. In short ... I really like Jennifer Garner.
But Miss Marple? Really?
Why, she doesn't look a thing like Margaret Rutherford. Then again, why should I be surprised? If Robert Downey, Jr. can take on Sherlock Holmes (and yes, I saw the movie — I'll watch Robert Downey, Jr. in just about anything), then why not give Jennifer Garner a shot at an Agatha Christie mystery?

And anyway, if I somehow came to terms with Keira Knightley as Elizabeth Bennet in Pride And Prejudice, a film adaptation I swore I would never go to see but did, and I liked it, then maybe my own mind's eye is not so much shortsighted as just plain fickle.