Best Science Fiction, Fantasy Books? You Tell Us
Nominations for our Science Fiction and Fantasy poll are now closed, but check back in a few weeks to vote for your favorites!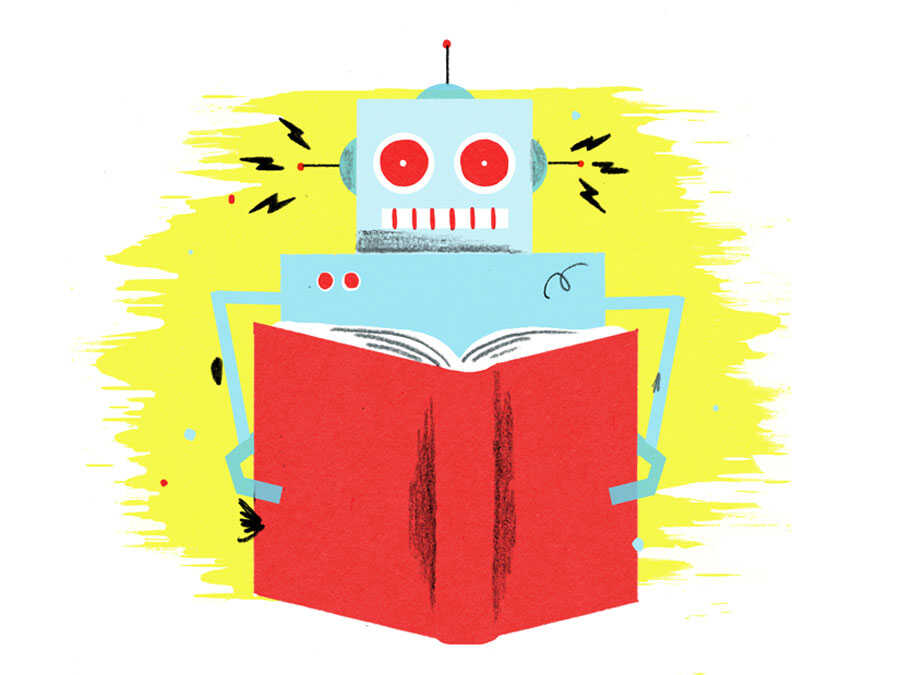 In summer, people like to get away. Some visit the beach, others the mountains. But many of us like to go a little further: to Arrakis perhaps, or Earthsea — or maybe a new dimension entirely. Which is to say, we escape into a fat science fiction or fantasy novel.
And so, to help you chart any fantastic voyages you might like to take this vacation season, NPR Books is focusing our annual summer readers' poll on science fiction and fantasy (SF/F to insiders). During the coming weeks, your votes will decide the titles that make our top-100 list of the best SF/F novels ever written.
The first step in the process is to assemble nominees from you, the audience. To nominate your favorite SF/F books, log in below and write the titles and authors into the Comments field. Here are a few guidelines:
1. Limit yourself to five titles per post. Don't hesitate to nominate a book that someone else has already listed; your entry will count as a vote in favor of that title progressing to the next round.
2. No young-adult or children's titles, please. We plan to devote a poll to YA next summer. (It's also no fun if Harry Potter wins every year.)
3. Horror and paranormal romance are also out, which disqualifies most of Stephen King (also a big winner in previous polls), Charlaine Harris and Stephenie Meyer. Once again, we'll cover horror in a future poll.
4. Feel free to nominate a series — such as Tolkien's Lord of the Rings or Asimov's Foundation — as a single, collective work rather than listing individual books.
See The Results Of Past Polls
5. That said, there are series and series: To qualify as a collective work, the books in a series must be written consistently by the same originating author or authors. For example, you can't nominate the whole Star Wars franchise, though you can nominate individual Star Wars novels.
I can hear the howls of protest already. But arguing the fine points of zombie rules and such is half the fun (for the record, if zombie-ism is caused by a virus, then we're safely in the SF realm). In the end, a panel of SF/F writers and critics will make the tough calls about what's in or out.
Meanwhile, as the saying goes in the Seven Kingdoms, Winter Is Coming. So while summer lasts, let's make the most of it with a celebration of fantastic fiction. Give us your lists!