Pop Culture Happy Hour: Pixar, The Fourth Of July, And A World Of Chocolate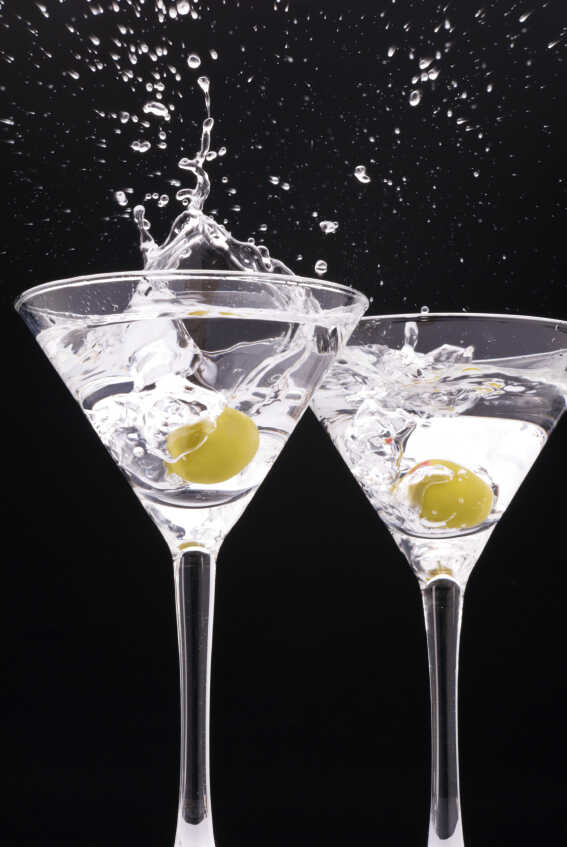 This week on Pop Culture Happy Hour, the standard cast of characters returns to the table to discuss Pixar in general and Cars 2 in particular. Are the expectations of Pixar unfair? Are Pixar movies supposed to be about more than the sum of their parts? Is any company as sunny and nifty as Pixar always seems when they write about it in the paper? Also: Please enjoy the part where I forget that Stephen saw Cars 2 with me. And the part where Stephen explains what is truly one of the most adorable, and strangest, stories of childhood friendship I have ever, EVER heard.
Fans of the Regrettable Television Pop (*pop*) Quiz will be glad to know that it makes a return this week, and surprisingly enough, we do better than usual at identifying each other's selections. They're all thoroughly regrettable, but you will not beat the section where Glen invents two new academic journals. (Also: Stephen's Donald Trump impression returns!) (Also, I make fun of giggling. Which is immediately identified as the fraud it is, even before it becomes one of our giggliest episodes ever.)
We then move on to the upcoming holiday — July 4th, you see — and talk about what it means to us. There is eating in this section. I'm just going to tell you that right now.
All this and a quick rundown of some of what I saw at the Silverdocs festival while my compatriots were getting by without me.
As always you can follow us on Twitter: me, Trey, Stephen, Glen and Mike. Or, of course, find us on Facebook.
Links: