Recipe: 'Steamed Spinach With Balsamic Butter'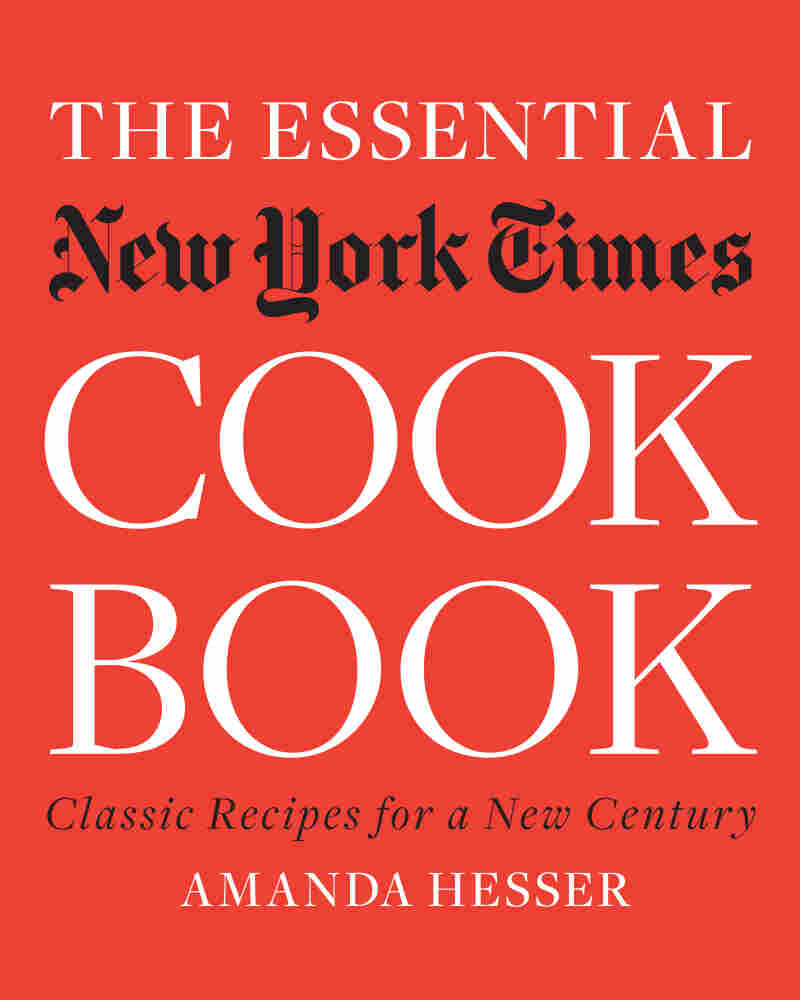 The Essential New York Times Cookbook: Classic Recipes for a New Century
By Amanda Hesser
Hardcover, 932 pages
W. W. Norton & Co.
List price: $40
Period Detail
"Balsamic" and "vinegar" were first mentioned together in the Times in an 1852 perfumery advertisement touting "balsamic toilet vinegar" among other products such as cologne and pomades. According to Mandy Aftel, a perfume maker in Berkeley, Calif., it was likely made with "Mecca balsam" and was used as a restorative. Chandler Burr, also a perfume expert, said these vinegars "were drunk as often as they were put on the body." Balsamic vinegar as we know it didn't appear in the Times until 1980.
Succulence and austerity don't often meet at the table, but they pair nicely in this easy little recipe.
I suppose I could say about every ingredient in the book that it's important to use the very best quality -- it's always vital with chocolate and oils -- but in this recipe, the balsamic vinegar is a deal breaker. You need a balanced, concentrated vinegar that's syrupy enough to emulsify the butter and good enough not to turn bitter when boiled. (Try www.formaggiokitchen.com.)
The recipe makes far more balsamic butter than you'll need for the spinach, so save the rest for another use, such as spreading on roasted salmon or braised endive.
Serves 6
Ingredients:
1⁄4 cup balsamic vinegar
2 tablespoons red wine
6 tablespoons cold unsalted butter
Salt and freshly ground black pepper
3 bunches spinach, washed and trimmed
Instructions:
1. Combine the vinegar and wine in a saucepan, bring to a boil, and reduce by half. Remove from the heat and add the butter 1 tablespoon at a time, whisking until all the butter is incorporated. Season with salt and pepper.
2. Steam the spinach for 2 to 3 minutes, or until wilted; use tongs to toss the leaves so they wilt evenly. Transfer to a serving bowl.
3. Spoon one-third of the balsamic butter over the spinach and toss to mix. Taste, adding more butter if needed (reserve the rest for another use).
Excerpted from The Essential New York Times Cookbook: Classic Recipes for a New Century by Amanda Hesser. Copyright 2010 Amanda Hesser. Excerpted by permission of W.W. Norton & Co.
Books Featured In This Story
Classic Recipes for a New Century
Hardcover, 932 pages |
purchase
Buy Featured Book
Title

The Essential New York Times Cookbook

Subtitle

Classic Recipes for a New Century

Author

Amanda Hesser
Your purchase helps support NPR programming. How?