Pop Culture Happy Hour: A Television Omnibus, Including Much That Is Regrettable
Listen to Pop Culture Happy Hour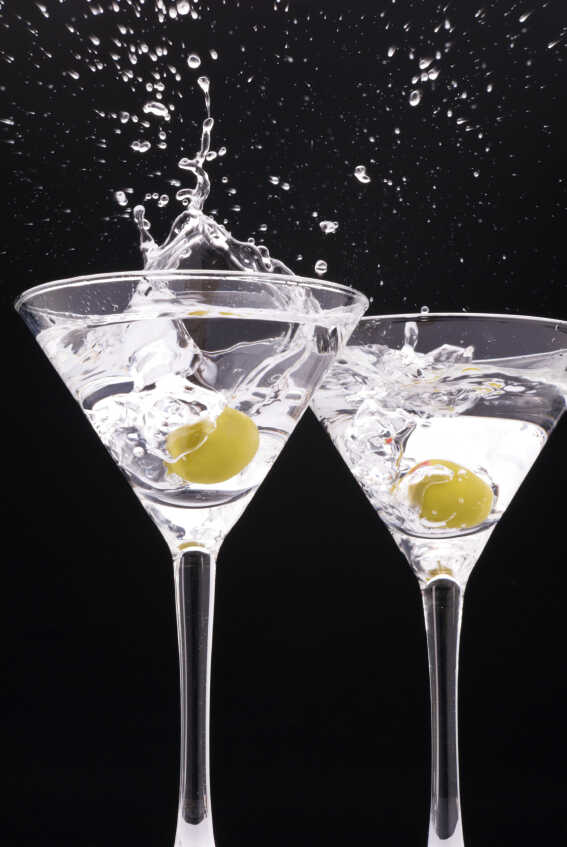 Linda Holmes, we miss you! Come home!
It's Week Two without our fearless leader, who's still out on the Left Coast — and in its desperation, the PCHH crew has turned for a host to ... me. (Heaven help us all.)
On the other hand: Barrie Hardymon is back! This explains the exclamation points!
In honor of our absent colleague, we go in for a super-size round of Regrettable Television Talk, beginning with CBS's wonderfully regrettable new reality series Same Name.
Then we turn to news about new TV shows you might be watching this fall, many of which will doubtless turn out to be regrettable. For this we invite a Surprise (not really) Special Guest to join us via an exciting new technology called Skype — which, in addition to being a technological miracle, really really really makes us appreciate the quality of NPR's studio microphones. (Thanks for letting us use them, bosses!)
Finally, a conversation about the end of HBO's Entourage leads us to speculate on the fates of that show's spectacularly regrettable bunch of characters. Join us, won't you, in imagining how Vinnie, Drama, Turtle, E. and Ari might meet their well-deserved ends?
Share your invective-fueled ideas with us on Twitter: here's Holmsie, Hardymon, Thompson, Weldon, Our Esteemed Producer Mike Katzif — who deserves bonus happy-hour beverages this week for dealing not just with our in-studio tomfoolery, but also the challenges of recording Linda remotely — and my own humble self.
Or, of course, find us on Facebook — where if you like us, we will be devoted to you forever and a day.